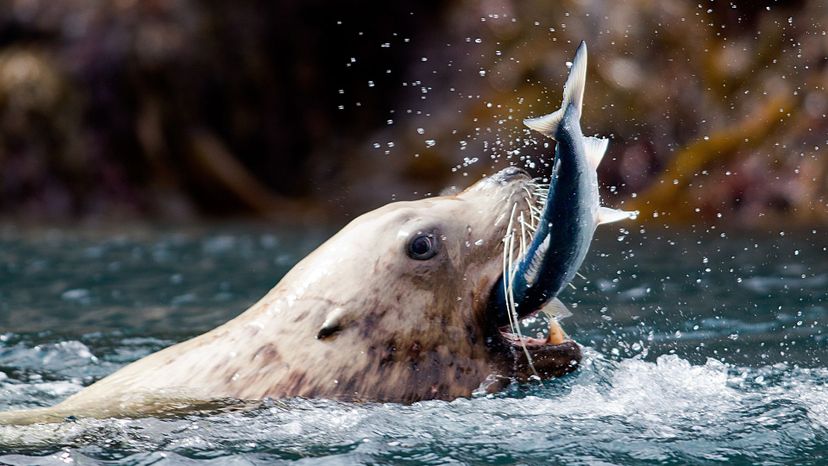 Image: Image Source / Image Source / Getty Images
About This Quiz
The North American continent is known for many things, and one of those things is its diverse wildlife. Animals like deer, owls, dog and rats make their home on this continent and go about their daily lives hunting or being hunted. Today, we're going to zoom in on the hunters—the ones that cause smaller animals to have nightmares about being eaten while foraging for their own food. Yes, we're talking about the predators. 
These are the animals who hunt other animals, whether they're bigger, the same size or even smaller than them. We've even taken the liberty and added in some apex predators to spice things up. Apex predators are animals who are so powerful that nothing hunts them; they are literally at the top of their respective food chains. 
And don't forget that the North American continent is also made up of Canada, the Caribbean and Mexico, in addition to the US of A. So we've added predators from each of these places to really test your knowledge. Do you really think you can name all these animals that go bump in the night in this quiz? Can you name all these North American predators? Take this quiz and find out!