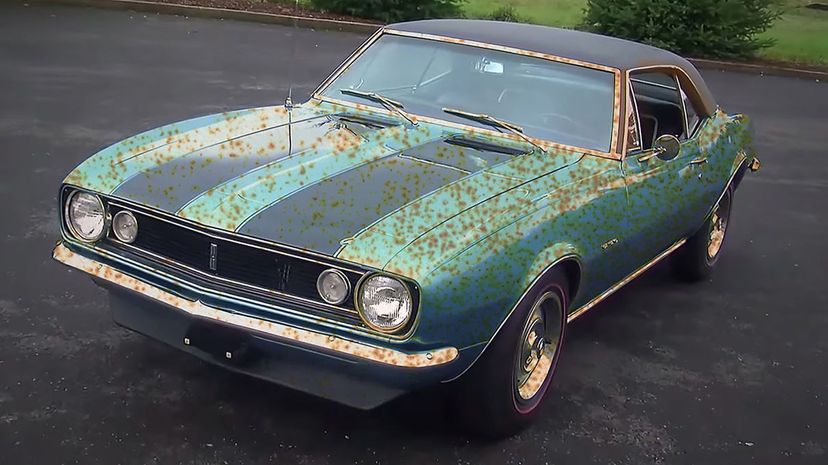 Image: ex
About This Quiz
Many car enthusiasts dream of restoring a classic. So many old rust buckets exist out there, just waiting for a helping hand to restore them to their former glory. And they can be found in the strangest of places - scrapyards, barns - you name a storage area and somewhere in the world a car is just sitting, waiting for someone to come along!
Over the past few decades, car restoration has certainly become a booming business, not only in the United States but all over the world. More and more car lovers are saving their hard-earned cash to find that special car from their youth, for example, perhaps the first car they ever owned. Perhaps they still own it, but it has fallen on hard times. 
There's nothing like restoring a piece of your own individual history back to pristine glory. 
And we have the TV to thank for showing us that car restoration, although costly, is certainly possible. Think of Overhaulin' with Chip Foose, Fast 'n Loud, Chasing Classic Cars - the list is endless! These just show us just what can be achieved!
So now, let's see if you can identify a range of car models from their rusty shells in our quiz!
Good luck!