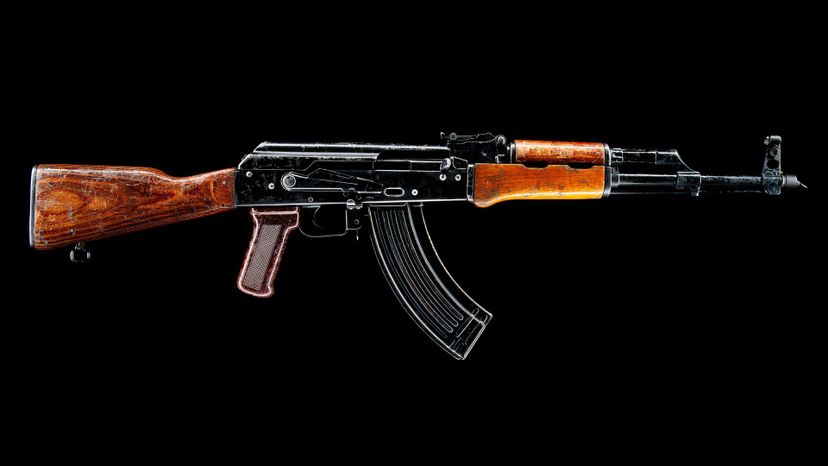 Image: Patrick Llewelyn-Davies / OJO Images / Getty Images
About This Quiz
Are your correct answers locked and loaded?
Single-shot, semi-automatic, fully automatic and all of the other classifications in between - when it comes to the realm of firearms, the various terminology can seem confusing at first glance; however it is actually easier to understand than one would think. A semi-automatic weapon is simply a firearm that fires a bullet when the trigger is pulled, ejects the spent cartridge and automatically prepares the firearm for firing again upon the next trigger pull. While this may seem like a modern mechanism, semi-automatic firearms have actually existed for quite some time, with many weapon manufacturers introducing them in the early 20th century. Semi-automatic firing capabilities are not just limited to rifles; countless semi-automatic pistols and semi-automatic shotguns have been developed over the years, as well. 
In this quiz, we've included a comprehensive selection of semi-automatic pistols, rifles and shotguns, from several different manufacturers. This means that this is the perfect quiz for gun enthusiasts who want a real challenge when it comes to testing their knowledge of firearms! So, if you're ready to start firing away at these questions, then let's get started!
Patrick Llewelyn-Davies / OJO Images / Getty Images