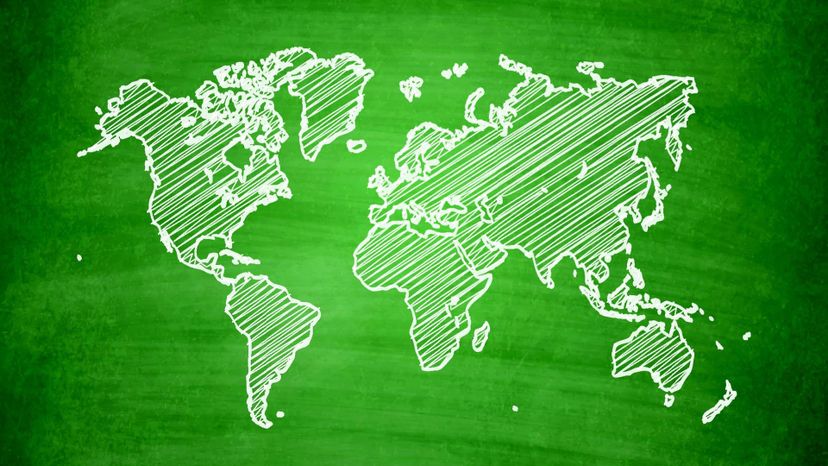 Image: bgblue / DigitalVision Vectors / Getty Images
About This Quiz
While the word "small" is relative, some countries included in this quiz are no Russia. We've gathered a list of countries from different continents, and it's up to you to tell us which one is which. But we do have a catch, and it's that this picture will only be an outline. If this intrigues you, keep reading.

 So as we were saying about small countries, some are so tiny that they could fit into the largest ones over a thousand times. We're talking places like Vatican City, Fiji, St. Lucia and Palau. You may recognize them from their beautiful landmarks, but you won't be able to rely on those for this quiz. You'll only see the shapes of these places, and you'll have to act like you're Google Maps and tell us exactly which country we're showing you. This test will require higher-than-average geography skills and a memory that few can beat, but if you're up for the challenge, go ahead and take a try. 

If you feel like your country-guessing skills are up to snuff and that you've got what it takes to ace this quiz, come on and tell us what these small countries are.