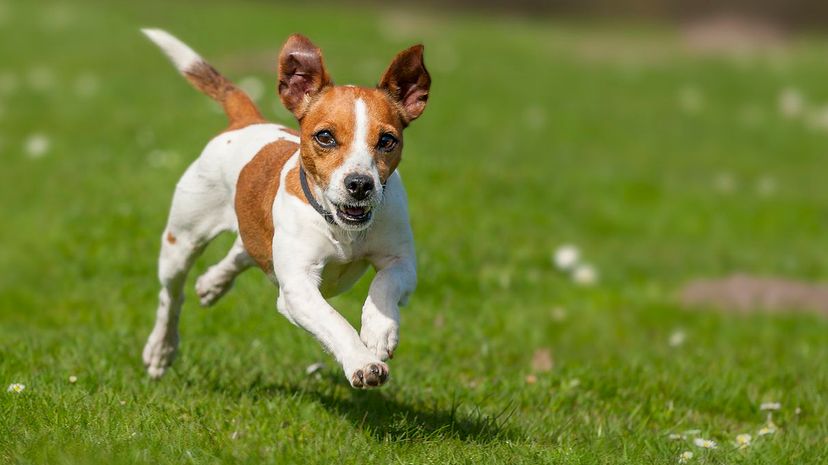 Image: dowell / Moment / Getty Images
About This Quiz
Famous author Mark Twain once said, "It's not the size of the dog in the fight, it's the size of the fight in the dog." The pooches you'll encounter in this quiz might consider that their life motto. Tiny pups, like the Yorkshire Terrier, Shih Tzu and Bichon Frise, may be small in stature, but are often big on personality. We guess that's to make up for what they lack in brawn!
There's some history and science behind these small dog breeds that's pretty interesting. For example, history tells us that many of these small dogs have pup ancestors who were considerably larger. The Pomeranian, for one, was bred down from the Spitz, which is a sled dog. (Now you're just laughing picturing a Pomeranian pulling a sled, aren't you?) Yet, other dogs are small because, well, they're just small. The Chihuahua, for instance, has always been a tiny fella with roots in Mexico.
Small dog breeds are great, though, and preferable for many, such as those who live in apartments and small homes or older individuals who might struggle to physically handle a bigger dog. Some of us just like having a small dog to curl up in our laps. Luckily, there are several dozen small to toy-sized (extra small!) breeds to choose from. Work your way through this quiz and see how many small dog breeds you know — and perhaps learn about some you didn't!
dowell / Moment / Getty Images