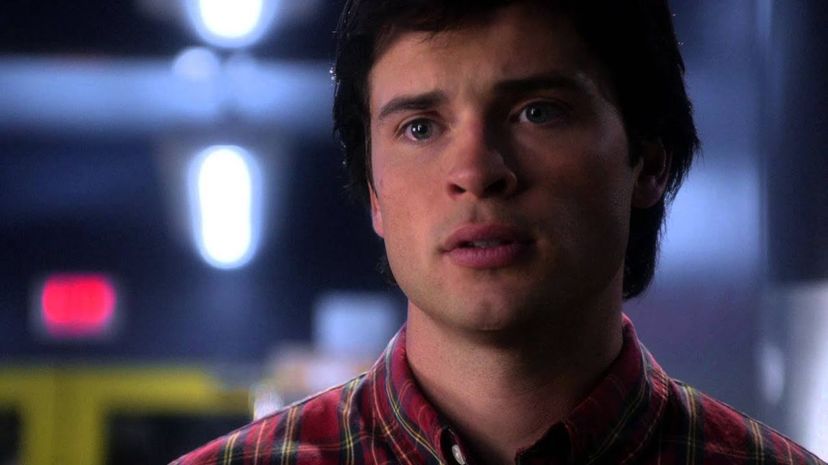 Image: Warner Bros. Television
About This Quiz
Developed by Alfred Gough and Miles Millar, Smallville premiered on The WB on October 16, 2001, 18 years ago today! For those less familiar with the DC comics series, Smallville follows a young Clark Kent as he learns to control his abilities while growing up small town of Smallville, Kansas. By season five, the series began it's gradual shift to Metropolis and Clark's career as a reporter for the Daily Planet.  
The tenth and final season aired on May 13, 2011, with the episode fittingly titled, "Finale." There series was generally well received from start to finish, impressively averaging  4.47 million viewers per episode. Not to mention, without Smallville, shows like Arrow, Flash, Supergirl, and the rest of the Arrowverse might never have become what it has. 
In celebration of the Smallville's 18th anniversary, we put together a special quiz to test your knowledge of the DC comics series that started it all. Can you identify these Smallville characters based on a single screenshot? Find out how well you remember today! I hope you're ready!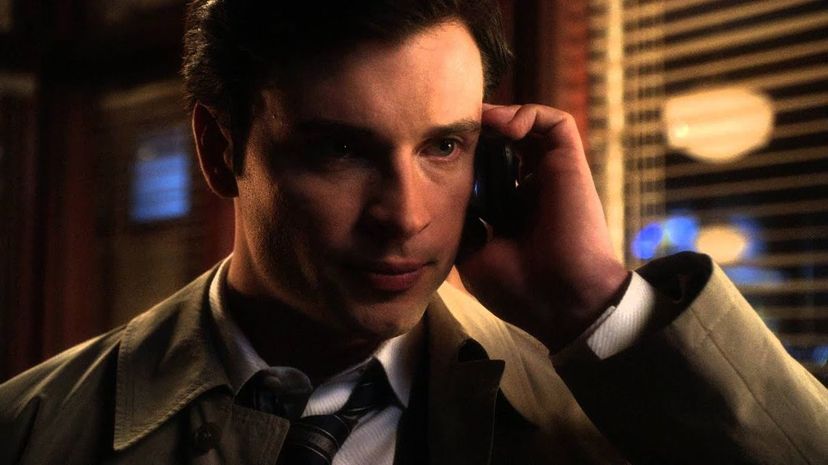 Tom Welling will finally reprise his role as Clark Kent/Superman in the upcoming 'Arrowverse' crossover event, 'Crisis on Infinite Earths,' which will begin with 'Supergirl' on December 8, 2019.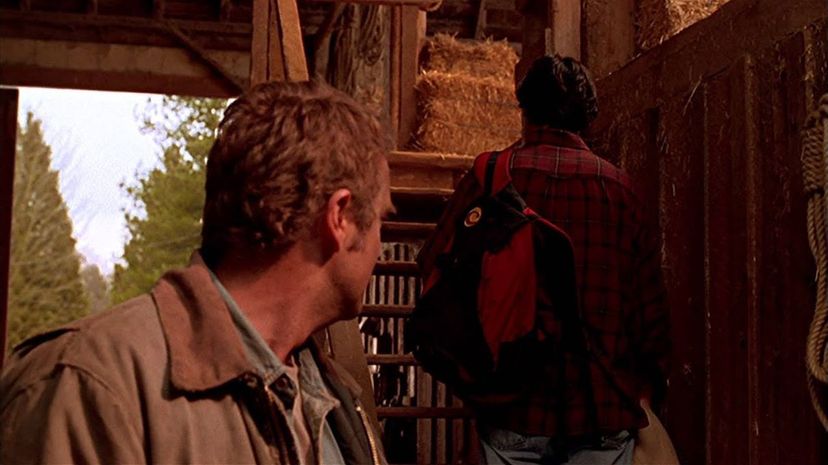 John Schneider played Jonathan Kent for the first five seasons and returned as a recurring character in the final season. Even though Schneider played Superman's dad, he is best known for playing Beauregard "Bo" Duke in the 1979 series, 'The Dukes of Hazzard.'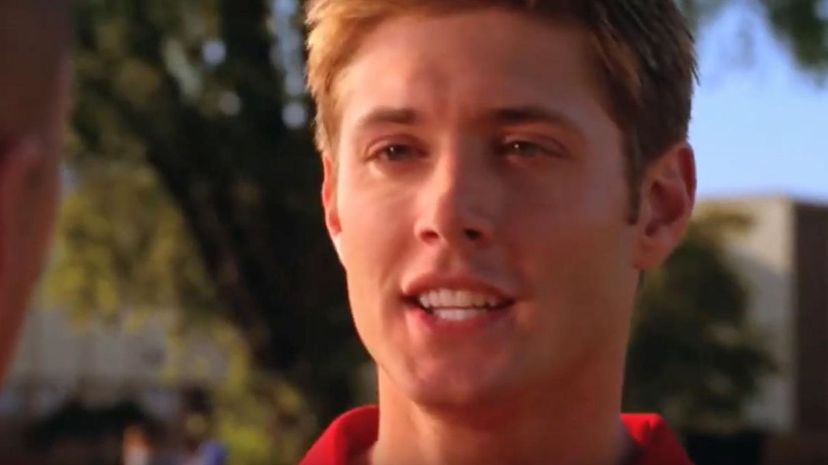 Jensen Ackles is best known for playing Dean Winchester in the horror fantasy series 'Supernatural,' which is set to concluded after a impressive fifteen seasons run. Ackles also voiced Jason Todd in the beloved animated movie, 'Batman: Under the Red Hood.'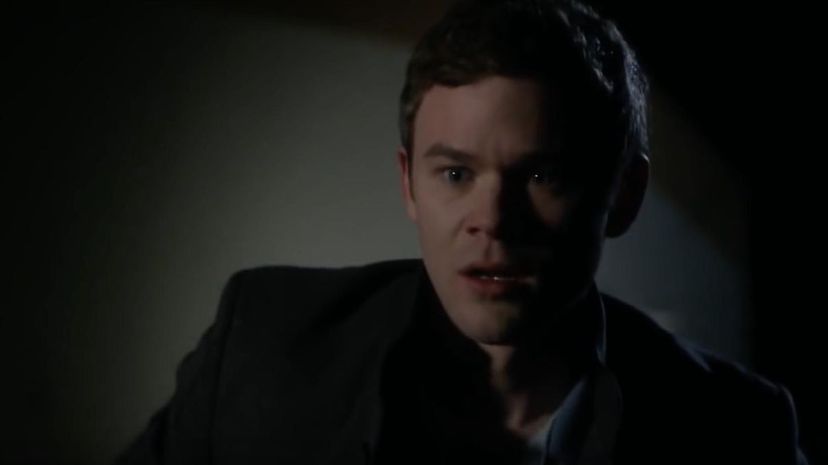 Aaron Ashmore is also known for starring in the tv series 'Killjoys' and 'Warehouse 13.' His twin brother Shawn played Bobby Drake/Iceman in the X-Men film series and Jake Berenson in the tv series 'Animorphs.'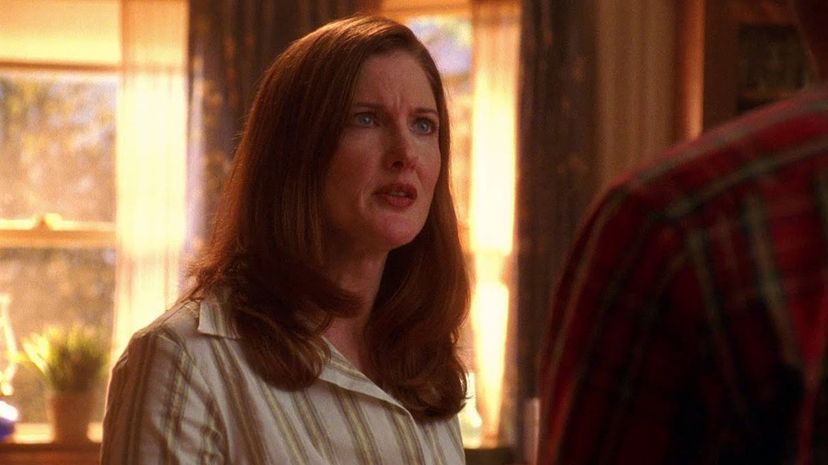 Annette O'Toole played Martha Kent for the first six seasons and later returned in the final two seasons as a guest star. O'Toole is also known for roles in 'Nash Bridges,' '48 Hrs.,' and 'Superman III.'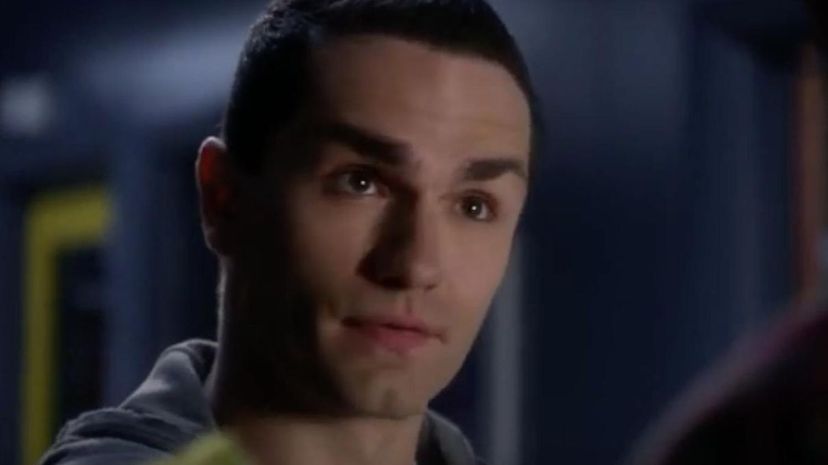 Davis Bloome is the human camouflage for Doomsday, a Kryptonian creature sent to Earth to destroy Kal-El and rest of civilization. Sam Witwer is also known for roles in 'Being Human,' 'Supergirl,' and voicing Starkiller in 'Star Wars: The Force Unleashed.'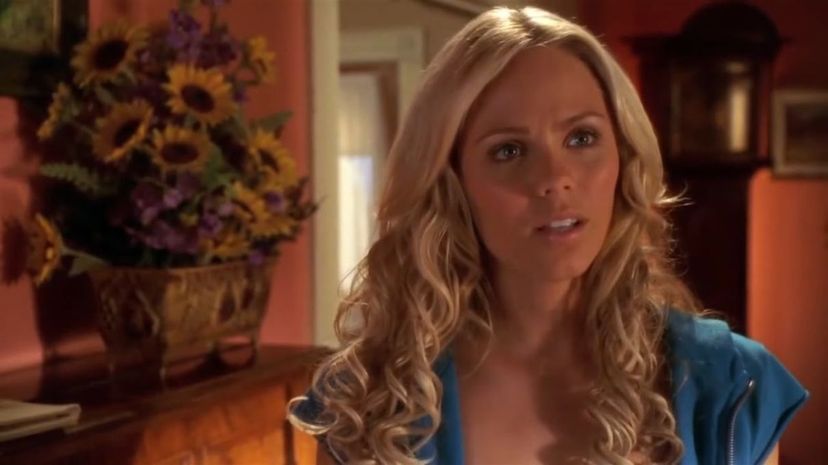 Kara Zor-El made her debut in the seventh season and returned to guest star in both season eight and ten. Vandervoort is also known for playing Sadie Harrison CTV's 'Instant Star,' Arla in 'The Bolt-Gun Killer,' and Cogan in Syfy's 'Haven.'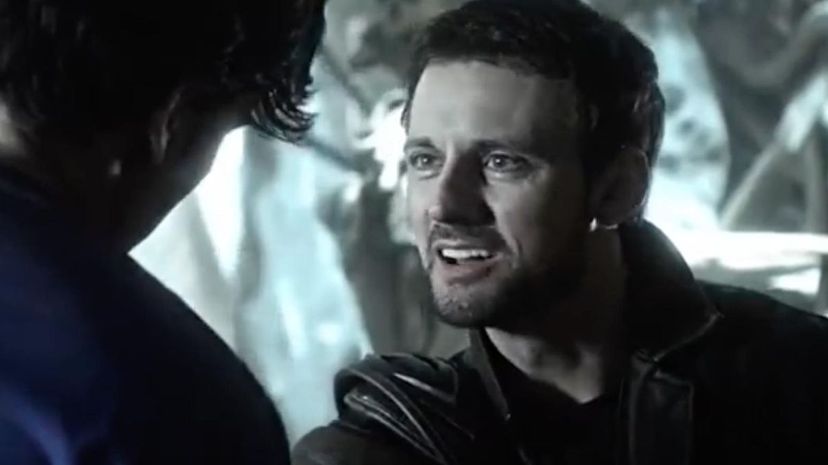 Other than playing Zod in 'Smallville,' Callum Blue is also known for roles in 'Dead Like Me,' 'The Tudors,' and playing Andrew Jacoby in the 'The Princess Diaries 2: Royal Engagement' alongside amazing, Anne Hathaway.