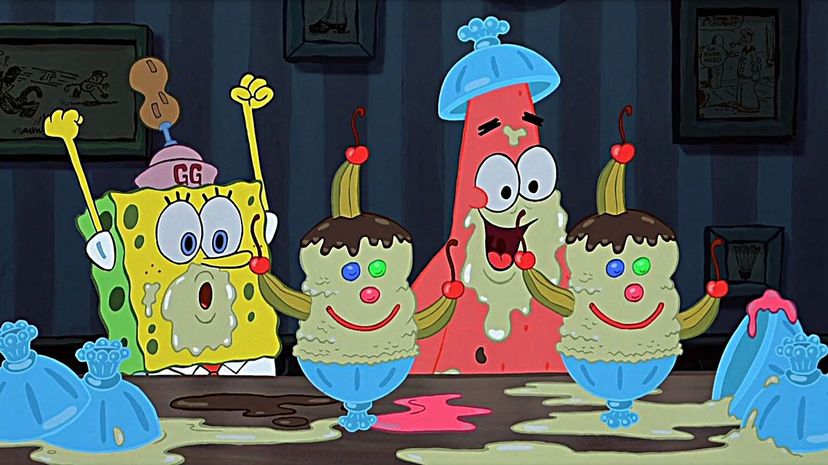 Image: Nickelodeon Movies and United Plankton Pictures
About This Quiz
Do you have any idea who's the fish that's always screaming "My leg!"? Or what the names of SpongeBob's parents are? Get ready to dive into many seacrets about your favorite Bikini Bottom residents!
The brains behind SpongeBob SquarePants is Stephen Hillenburg, a former marine biologist who loved to draw. While you've likely always known SpongeBob as SpongeBob, did you know he was originally going to be called "SpongeBoy"? As it turns out, the name was already claimed for a mop, so Hillenburg kept the first half of the title (he was worried children might mistake him for a block of cheese) and thus the SpongeBob title came to be!
SpongeBob SquarePants started as a television series in May of 1999, and after exploding in popularity, transformed into an empire. SpongeBob SquarePants can now be enjoyed in ways such as movies, comic books, video games, theme park rides and even a musical! Today, the TV show is known for being both the longest-running and highest-rated Nickelodeon series in existence.
Think you have what it takes to name all 40 aquatic animations just a screenshot? Then we have just one question for you: ARE YOU READY?!
(And don't worry — you don't have to know if mayonnaise is an instrument to take this character quiz!)
Nickelodeon Movies and United Plankton Pictures