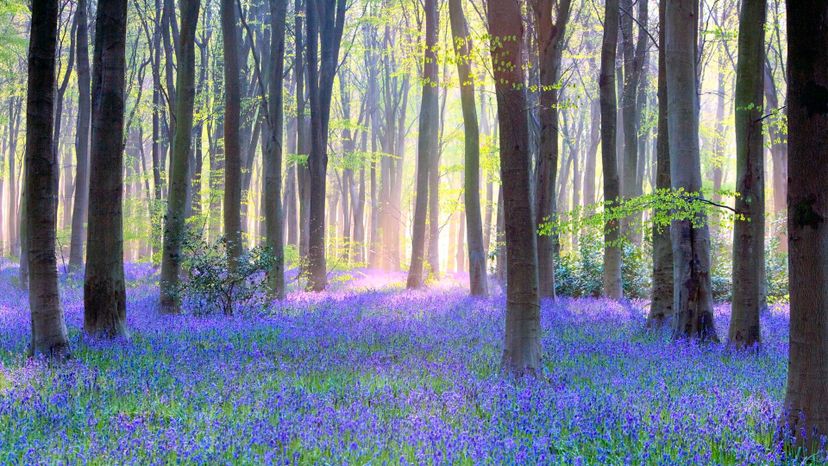 Image: Doug Chinnery/Moment Open/Getty Images
About This Quiz
We know when spring is here when the brightest and most fragrant of flowers start to bloom, but do you know their names? These are the flowers that signal to us that the dark days of winter are over and we should be getting ready to welcome some warmth both into and outside our homes. It's one thing to say they're pretty and be able to name a rose or even an orchid, but do you know what magnolias, tulips, marigolds, pussy willows and double rock roses look like? Could you identify them if we showed you a picture?
Today, we want to test just how well you've been paying attention to flowers during the springtime. Will your knowledge on the topic impress us? Or will it show that you've been paying attention to anything but flowers once the snow has melted? Will you be able to differentiate snowdrop anemones from apple blossoms and blue stars from witch hazels? 
The only way to prove to us that you know your spring flowers is to take this quiz. Do you know them enough to become a florist? Or will you knowledge wilt the flowers on the spot? Take this quiz to find out!
Doug Chinnery/Moment Open/Getty Images