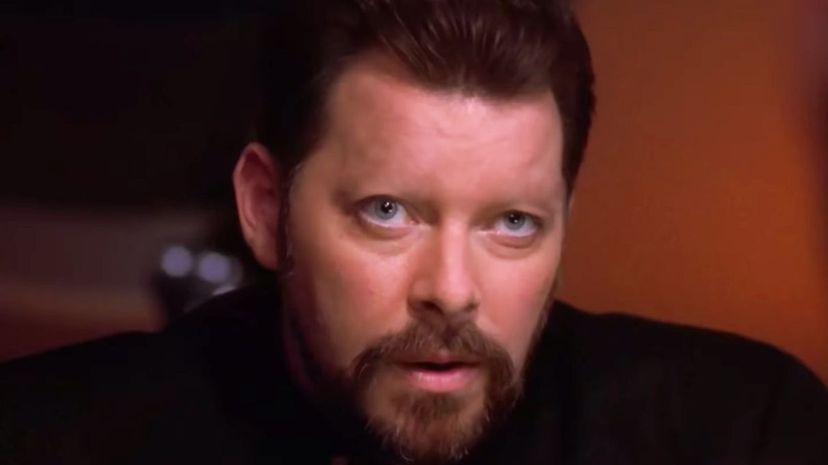 Image: Paramount Domestic Television
About This Quiz
Whether you're a sci-fi fan or not, you've probably heard a thing or two about "Star Trek." The television series debuted on NBC in 1966 and dared to boldly go where no man had gone before. The story followed the crew of the USS Enterprise as it explored new worlds and searched for new civilizations. In 1968 the show's creators decided to take viewers where no viewer had gone before by airing the first interracial kiss in television history. It caused controversy and inspiration and has lived on in history, but it's not the only thing people know about "Star Trek."
The king of Jordan once made a cameo appearance on the show, the catchphrase "Beam me up, Scotty" is famous, everybody has seen a Vulcan salute whether they know it or not, and the world is filled with Trekkies and Trekkers. There are 13 "Star Trek" films, nine TV series and more on the way. There are endless characters, and everybody has seen at least one "Star Trek" officer.
What do you know about this space Western that has been seen all over the globe? Whether you're a Trekkie or not, you know who Spock and Captain Kirk are, but do you know what they look like without eyebrows? Go where no man has gone before, and identify these "Star Trek" characters without eyebrows!
Paramount Domestic Television