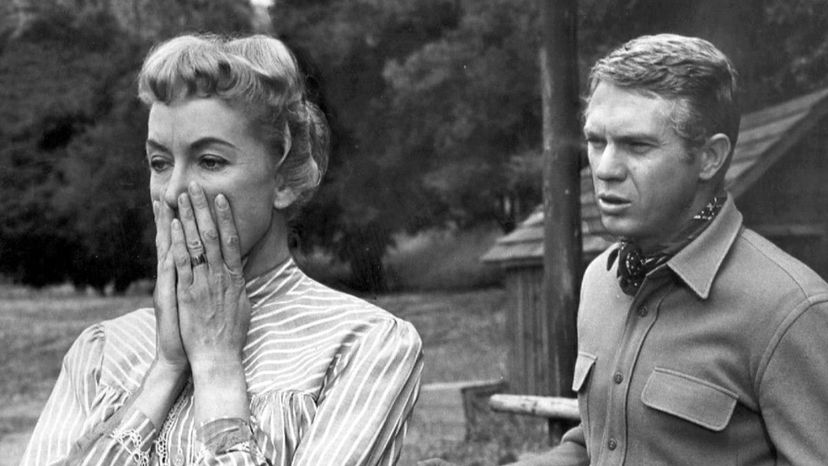 Image: CBS Television via Wiki Commons
About This Quiz
Ready to spend some time with the King of Cool? Here is a "magnificent" chance to immerse yourself in all things McQueen!
Steve McQueen was an iconic actor and fearless racer who played some of the most memorable roles on the big screen. He was not one to back away from roles in films that featured non-stop action from start to finish. His skill at car and motorcycle racing as well as horseback riding easily translated into his films and added depth to his characters.
For instance, McQueen burning rubber in a green Ford Mustang kept fans on the edge of their seats through what is hailed as the movie industry's most epic car chase scene. That scene was so powerful and influential that it led Ford Motor Company to release a version of the car in 2001. Can you name the movie? Think fast - it's coming up in the quiz!
Apart from being an accomplished actor, McQueen also ran his own production company named Solar Productions. It enjoyed some success, with one film in particular garnering continued praise. We're hinting at that one about motorcycle racing, and we think you can you figure out which one it is!
You don't have to be as cool as Terrence Steven McQueen to ace this quiz, but channeling a little of his tough guy persona might help! Show us what you've got - take the quiz!