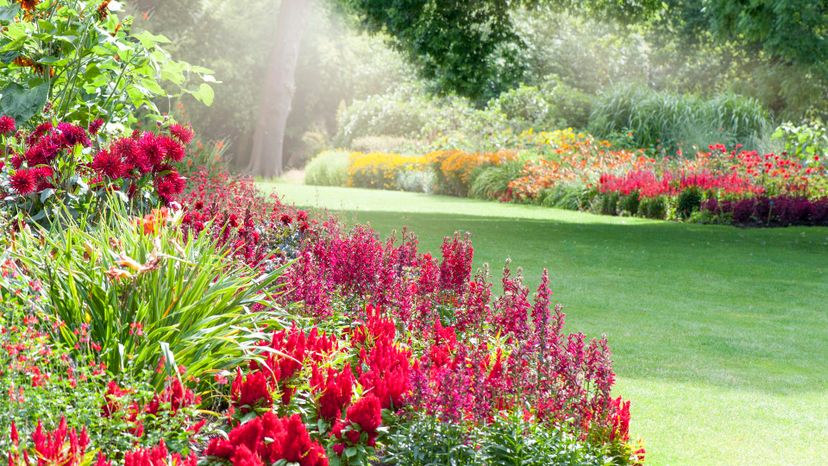 Image: Jacky Parker Photography/Moment/Getty Images
About This Quiz
People love the summer for a host of reasons, and even though this one may be far down on the list, we get to see some of the most beautiful flowers of the year during these short three months. But do you pay more attention to the ice cream and the summer bodies than you do the flowers? It's time to test your summer flowers knowledge with this quiz. 
Summer is undoubtedly the brightest season of the year; just about everything is bright! The sun, the beach shorts, the food and yes, the flowers. And while you may think that because summer is easy breezy, that this quiz might be, too, then you have another thing coming. Of course we've put the favorites like lavenders, sunflowers and marigolds, we also have some flowers you may have never heard of like the zinnia, kangaroo paw, yarrow and scarlet sage. 
Whether you have to make an educated guess by ruling out all the wrong options, or whether you're playing eeny meenie miny mo, all we're concerned with is your score by the end of the quiz. So come prove to us that you know your flowers (whether it's by luck or chance) with this summer flowers quiz. 


Jacky Parker Photography/Moment/Getty Images