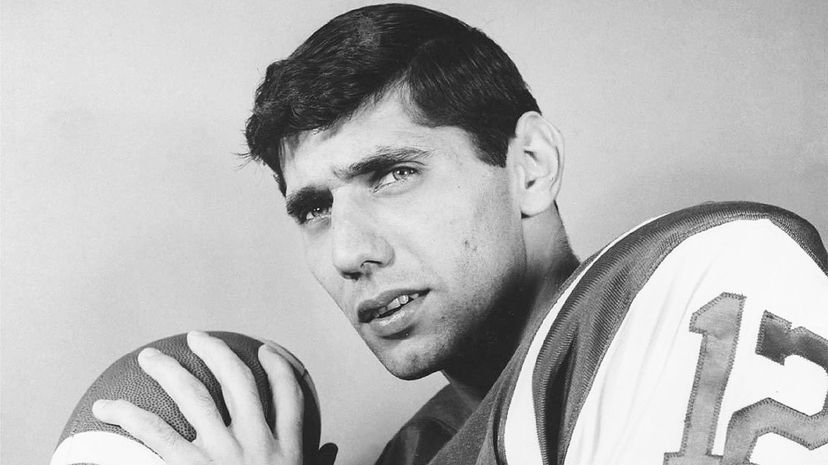 Image: Wiki Commons by New York Jets
About This Quiz
Even for quarterbacks, the most protected position on the football field, an NFL season is long and grueling, and the intensity only ramps up when the playoffs come around. That's why making a run at a Super Bowl title is such a daunting task. However, as of Super Bowl LIII, 32 quarterbacks have not only reached the Super Bowl but won the whole thing.
What exactly does it take for a quarterback to become a Super Bowl champion? They have to be able to win enough games throughout the regular season, sometimes putting on heroic performances and other times relying on team play to get a victory. Each week is different in the NFL, after all, and no one player is going to win a championship alone, even if they are a superstar at their position. They also have to be great in the playoffs when the intensity is ramped up and every inch counts. Sometimes the smallest play is the difference between advancing or going home.
Are you ready to identify the quarterbacks who were able to make enough of the right plays to take home the Lombardi Trophy? If you think you can, prove it by getting a high score on this quiz.
Wiki Commons by New York Jets