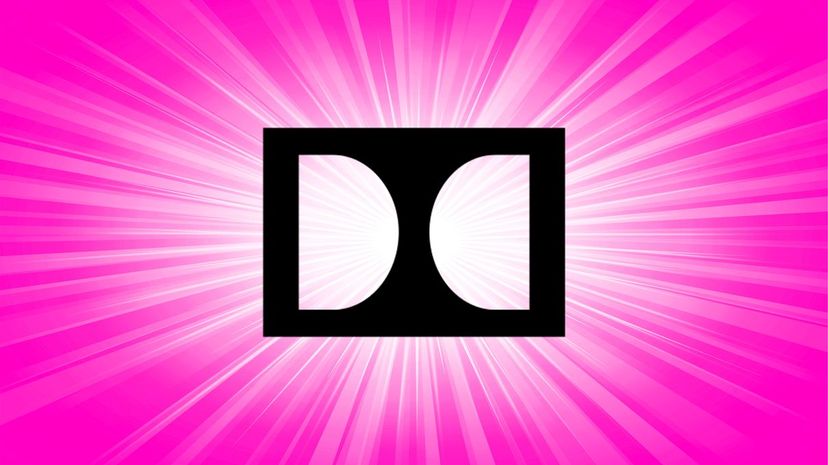 Image: Dolby / liangpv / DigitalVision Vectors / Getty Images
About This Quiz
Can you define what a tech company is? Maybe the logos of these companies can help you!
Today's definition of a tech company continues to expand as it widens in scope within the digital era. Technically speaking, a tech company is a business or enterprise involved in developing and utilizing specific types of technologies for particular industries. 
Generally speaking, though, we in the digital era are now used to thinking of tech companies as computer or internet-related businesses. While this is partly true, there are many companies which continue to contribute innovations and developments in existing technologies, and in the process, producing new ones.
Tech companies not only involve those in the telecommunications, media, or content-providing industries. They also involve other industries that rely on state-of-the-art technologies, like the medical industry.
But for this quiz, we will focus mainly on the entertainment, media, internet, and telecommunications industries, and other allied companies of these industries. We've picked out the most fun logos, so have fun naming them all! 
Dolby / liangpv / DigitalVision Vectors / Getty Images