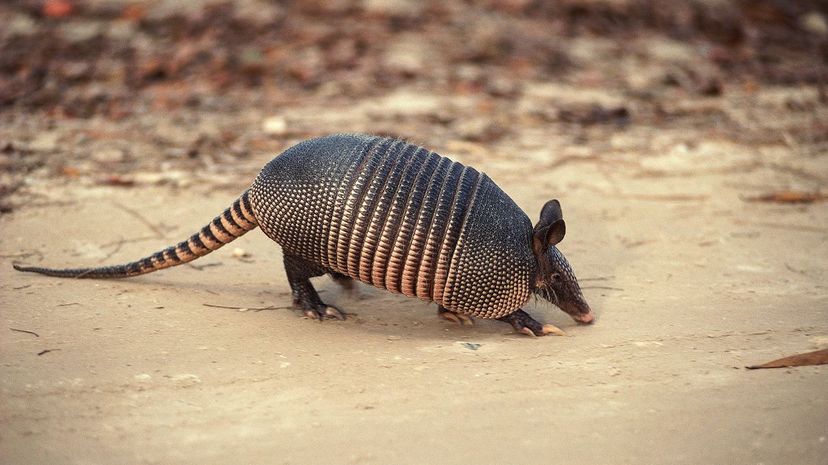 Image: Tom Brakefield / Photodisc / Getty Images
About This Quiz
For those who have been to Texas, they know the state has a beautiful environment filled with animals that are both common around the United States and other animals that are specific to Texas. How well do you know all of the animals that live throughout the state of Texas? Here's a quiz where you can find out. 
Nicknamed "The Lone Star State," Texas is the 2nd largest U.S. state in terms of both area and population. The massive size of the state, over 250,000 square miles, provides plenty of land for a diverse ecosystem to foster. This ecosystem is filled with a plethora of animals, from reptiles to mammals to fish and birds. 
Are you ready to challenge yourself with a quiz on all of those animals that live across Texas? If we give you an image, are you going to be able to identify what it is? From common animals like the opossum to rarer animals like the ocelot, there is plenty in this quiz to keep you interested in the diverse landscape of Texas. 
When you're ready to challenge yourself, get started with this animals quiz and see if you could make it as a zoologist in Texas!
Tom Brakefield / Photodisc / Getty Images