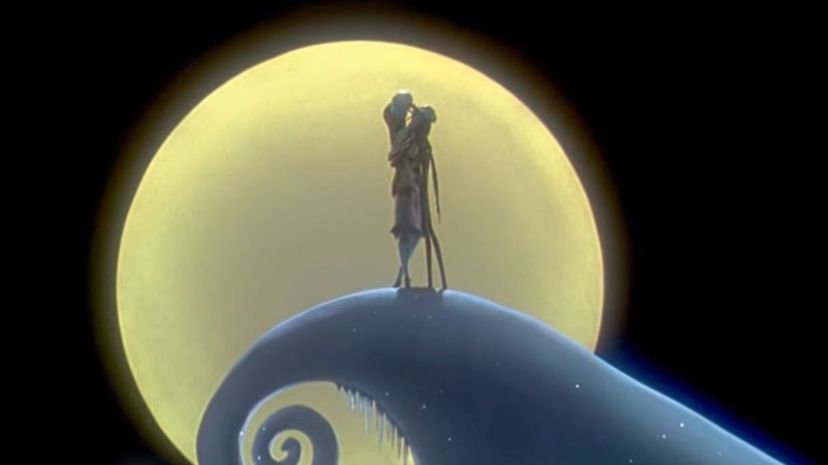 Image: Walt Disney Pictures
About This Quiz
Tim Burton is an American director, known numerous blockbuster films. He has revolutionized filmmaking with his signature style which is often labeled as quirky and twisted. At a young age, Burton became interested in drawing and filmmaking. 
He attended California Institute of the Arts, which provided him a stepping stone to become an animator for Disney. The aspiring director experimented with short films, including Frankenweenie, which was released in 1984. 
He got his big break in 1985 with Pee-wee's Big Adventure. Burton was approached by actor Paul Reuben after seeing Frankenweenie and requested he direct a cinematic spin-off of the Pee-wee Herman character. The film was made on an $8 million budget and grossed more than $40 million.
Tim Burton's catalog includes blockbuster hits such as Beetlejuice, Edward Scissorhands, and Batman. Burton regularly casts the same actors in his films, including Johnny Depp, who has been in nine of his movies. His ex-partner Helena Bonham Carter has been in seven of his project.
Over the years, there have been discussions of a sequel to the 1988 classic Beetlejuice, but Burton has gone on record stating he doubts it will happen.
If you're a Tim Burton fan, you should have no problems matching the movie title to the screenshot in this quiz.