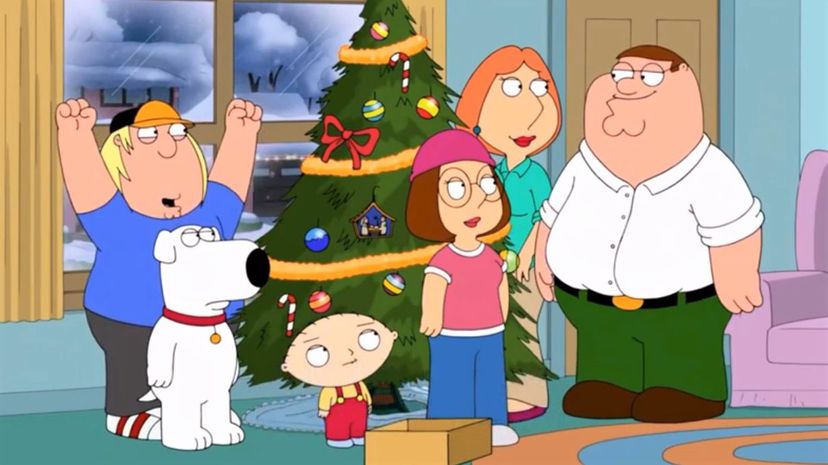 Image: Fox
About This Quiz
The air gets cooler as the harsher months of winter sets in, neighborhoods are filled with houses decorated by holiday lights and the supply of unhealthy foods and drinks is endless. Those are the signs that Christmas is right around the corner, and for most, they help bring about the holiday cheer even if everyone's low on vitamin D because the sun sets earlier and earlier each afternoon.
As might be expected, another great way to get caught up in the holiday spirit is by watching one of the many Christmas specials that air each year, as television shows try to captivate audiences by showing fans how their favorite characters handle the holidays. These Christmas episodes are nothing new, of course, because shows have been tackling the holiday since the days of black and white television.
Are you ready to reflect on some of the greatest Christmas specials ever aired by some of your favorite shows? From sitcoms to dramas, this quiz covers them all. You might even find it surprising how some of these shows managed to address the holiday.
When you're ready to catch that holiday buzz, jump in and find out if you can get all the questions in this quiz right or if you'll need a little helper of your own before you can finish it.