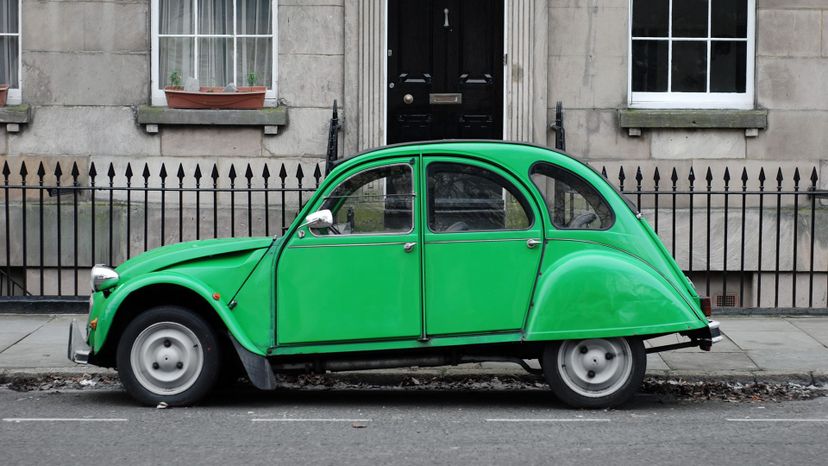 Image: ilbusca/E+/Getty Images
About This Quiz
Beauty is and will never be something that we can all agree on. Why? Because everyone has different tastes. Some of us think that Angelina Jolie is drop-dead gorgeous, while others think her face is too wide. But there are some things that most of us can agree on, at least when it comes to how beautiful, or not-so-beautiful, certain items are. 
Car designers are pretty creative; they have to make sure that the vehicles that they're designing are functional, yet look cool enough for people to want to drive. It has been this way from the time the first automobile was built and will stay that way until the end of time, we're sure. But with so much competition, innovation is usually what's needed to stand out from the rest. 
But boy, did some of these companies get it wrong. The masses did not appreciate these ugly cars that we're about to show you. But it's your job to tell us the names of these cars. And they're all in the same decade, so you won't have to look anywhere outside the '60s for the answers. If you're ready to see and name some design disasters, let's get started.