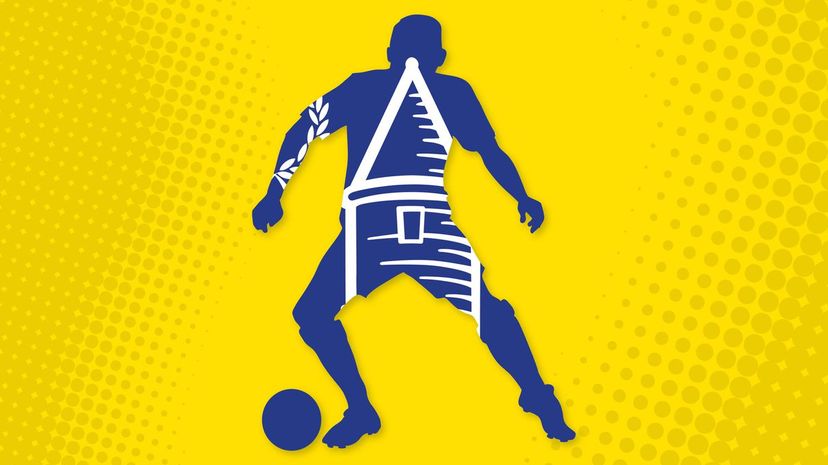 Image: Premier League / VasjaKoman / liangpv / DigitalVision Vectors / Getty Images
About This Quiz
The best football in the world is played in the larger European countries, and nowhere is this more accurate than in the United Kingdom. Top teams such as Manchester United and Arsenal enjoy international fan bases and are brands worth billions of pounds. The game is particularly impressive there as this is the mother country for football, the place in which it was invented centuries ago and professionalized in the late Victorian period.
Most of the major clubs are over a hundred years old, and this means they were founded at a time when instead of a modern logo, a team would have a badge that looked more like a family crest. These days, most teams sport a stylized version of their crest that is easier to draw, but they still have the essential image on their stadium, uniform and elsewhere. The images typically look a little like something you might see on a knight's shield, with lions rampant and crossed swords being popular choices.
It's one thing to spot the team strip from a mile away — but how well do you know the badge? It's time to find out with this fiendishly difficult quiz that gives you only a fragment of the logo. Let's get started!
Premier League / VasjaKoman / liangpv / DigitalVision Vectors / Getty Images