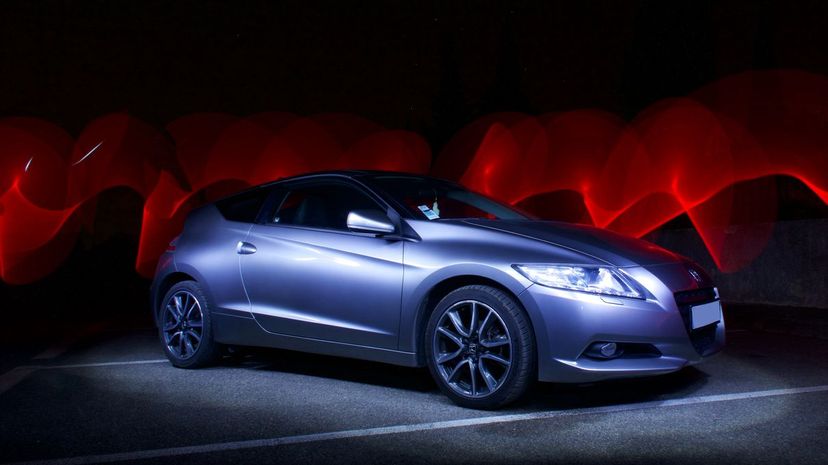 Image: Unsplash by Pierre-Michel Villa
About This Quiz
Some cars are underrated for the craziest of reasons. Whether they were produced during a shift in consumer needs or they simply didn't measure up to the competition, every underrated car has a story. As you go through this quiz, you'll get the chance to identify as many of them as you can. Some of them might surprise you, though! Do you think you'll get a perfect 40 out of 40? 
When we say underrated cars, we're not talking about cars that were complete automotive flops. The cars you will name here are all decent models — they just don't get the praise that they deserve. Even esteemed automakers like Porsche and Honda have an underwhelming model or two! It seems that no vehicle on the market is safe from scrutiny. Once you name them, we'll tell you why they don't get enough praise. 
As you read the questions, take a hard look at the photo before you make your choice. Then, take your best guess about the underrated car you see. You might find your favorite model, and you're sure to learn about a good number of the others. Can you name as many as you think you can? Or will you need to grab a Blue Book and start reading? Let's find out!