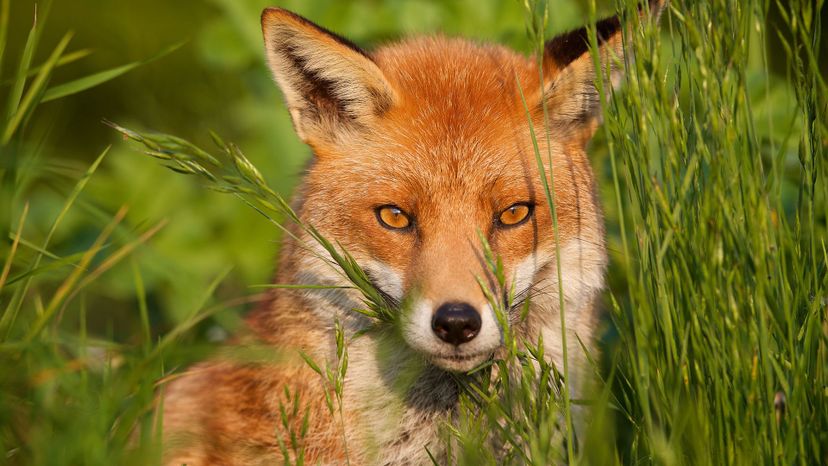 Image: MarkBridger/Moment/Getty Images
About This Quiz
From the time we were young, we were taught that there are certain animals we should just stay away from. They include big cats like lions and tigers, sea creatures like sharks and others that include but aren't limited to snakes, crocodiles and scorpions. But there are also some that we were never warned about; animals deemed too cute to cause any kind of harm, but boy were our parents wrong!
We've searched the internet for animals that fit that exact bill; animals that were underrated in their deadliness. Not only are we trying to bring the truth to light here, we also want to know if you can name these deadly beasts by looking at a picture. We know you know what dolphins, elephants and deer look like. But could you name a puffer fish, leopard seal, slow loris and Gila monster if we showed you to them? 
It's time to prove to us whether you only know the big dogs or if you're also aware of all the cuddly creatures that could kill you. Prove to us that you know what they are in this quiz. 
MarkBridger/Moment/Getty Images