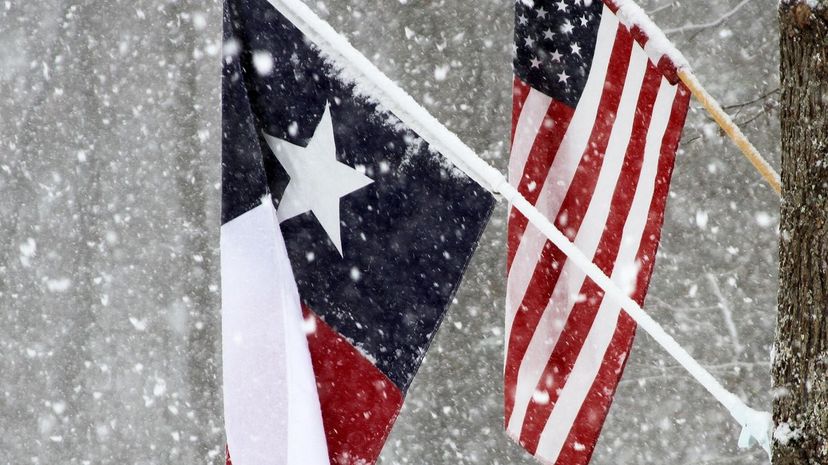 Image: Pace52 via Pixabay
About This Quiz
The United States started with 13 colonies, and eventually, it expanded to 50 states, including two states located off the U.S. mainland. These states encompass the identity of the United States as a whole, but they also have their own unique identities. These identities are shaped by the state's history, industries and environments. To honor their individual identities, each U.S. state adopted a flag to represent how these states view themselves.
From careers as shipbuilders to being participants in some of the most important wars in U.S. history, there is a multitude of reasons as to why state flags are designed the way they are. Some of the flags were designed in their current form early in the state's history, while others have received modifications in recent decades. No matter when they were completed and adopted, these flags serve as symbols of state pride and give residents a further tie to their state. 
Whether they're on motorboats in the swamps of Florida or the resorts in the mountains of Montana, are you going to be able to identify every flag flown across the United States? When it comes to this quiz, the sky's the limit, so look up and see what kind of score you can get.