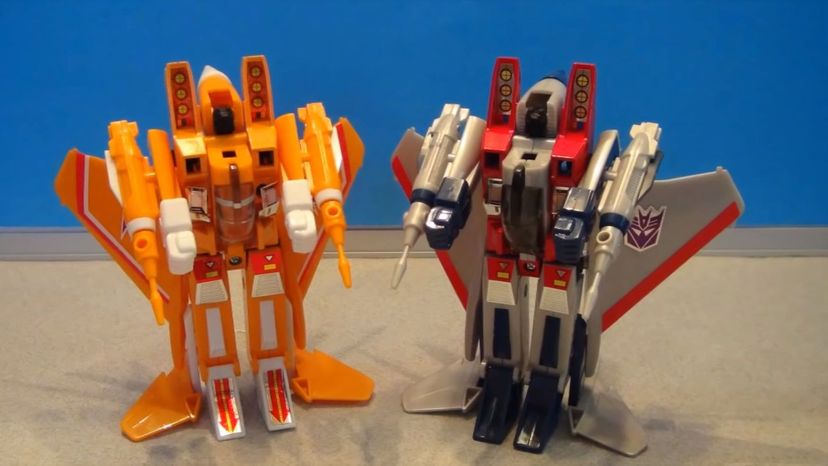 Image: Mitchsantona
About This Quiz
Whether you slept with a Glo Worm or you snuggled with Teddy Ruxpin, vintage toys hold a special place in our hearts. Not only do they take us back to our childhoods, but they also fill our hearts with nostalgia. They just don't make them like they used to anymore!
Vintage toys were full of thought-provoking innovation and chunky bright colors. Kids these days are happier playing a game in an app than physically assembling something. As we go through this vintage toy quiz, we will ask you to think back to being young. Remember what it was like when a talking robot utilized a cassette tape and you thought it was amazing.
How many of the toys we ask you about do you think you'll be able to identify? We will give you 40 photos of the world's best-loved vintage toys. Then, we'll ask you to choose its name. You will have a blast getting in touch with the toys you used to love again, and you don't even have to be sad when it's over. Many of our favorite vintage toys are still available with a little internet digging. Let's see how well you do!