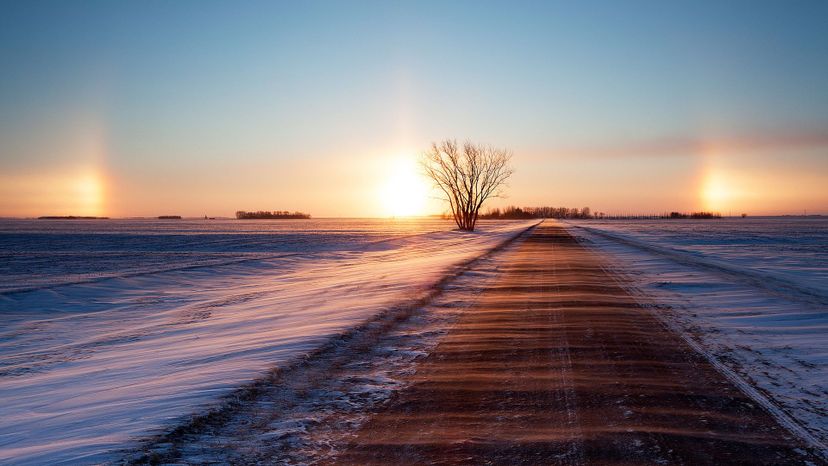 Image: mysticenergy / E+ / Getty Images
About This Quiz
The weather can be as beautiful as it is terrifying, calm as it can be exciting and sometimes predictable as it can be unknown. In short, the weather is something none of us can control. And while a lack of control is not usually bad, it can be if the wind and rain are about to sweep you off your feet and knock your home from its foundation.
But while we can do nothing to decide whether the sun or snow will be out one day or the next, it does help to know what these weather phenomena are. Do you? Well, we're going to test exactly that today. We want to see whether you know the difference between a flood and a tidal wave, among other things, if we showed you pictures of them. 
So, allow us to show you pictures of the basics like a hurricane, fog and a lightning storm. You'll see ones you know well in tandem with some that aren't so familiar so that we can really test our weather knowledge. Will you be a meteorologist-in-training by the end, or is your assessment a little more on the basic side? Let's find out!
mysticenergy / E+ / Getty Images