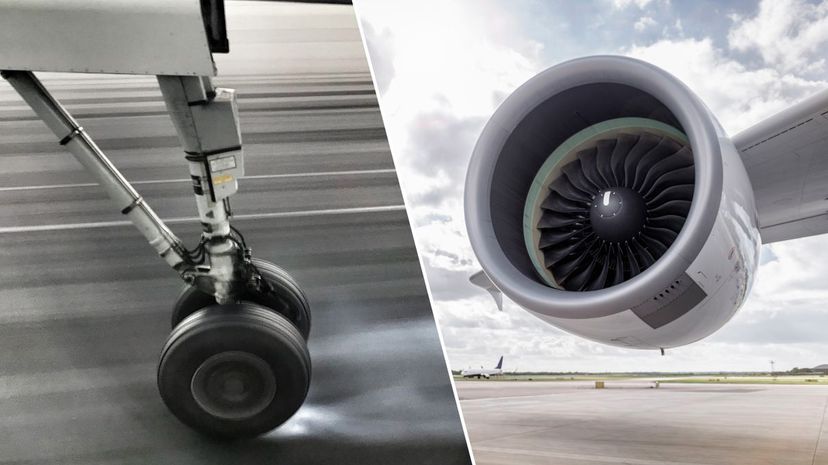 Image: Instants/E+/Getty Images / Instants/E+/Getty Images
About This Quiz
Human beings have been trying to take to the skies since the very beginning of civilization. From stories of the mythic Icarus to Leonardo Da Vinci's real attempts at flying machines, besting gravity and flying high has long kept brilliant minds engaged and curious. Modern technology finally caught up with passion in the 1800s, and once machines could successfully manage even the most basic of flying skills, inventors, engineers and architects began improving those original designs with lightning speed. The Wright Brothers flew, and then myriad types of flying devices followed, all leading up to the modern days of aviation. 
When it comes to flight, contemporary people live in a renaissance those early inventors could never have imagined. We have helicopters and jets and enormous commercial airplanes that can travel three thousand miles in just a few hours. We have transcontinental flights and private airplanes, all of it thanks to the progressive, brilliant minds of aeronautical pioneers. 
So how does it all work? If you think you know your way around an airplane, this is the quiz that will help you find out. Test your knowledge of airplane parts and pieces to see if you have what it takes to achieve flying altitude. This is your captain speaking; test yourself today!