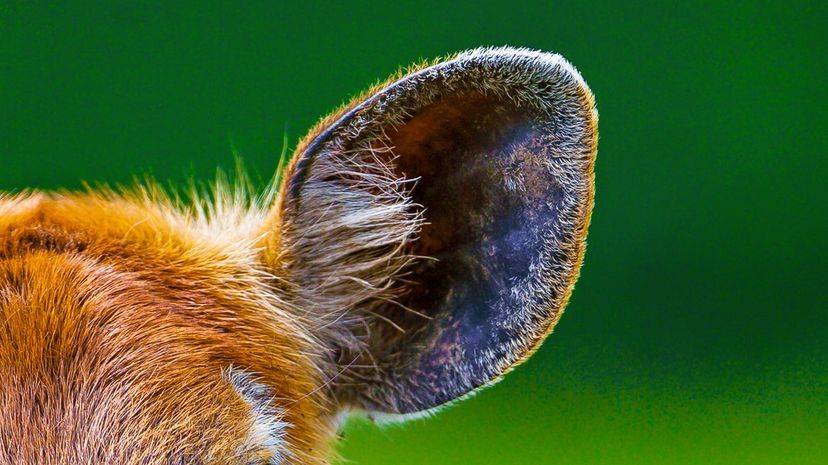 Image: Picture by Tambako the Jaguar / Moment / Getty Images
About This Quiz
Whether you love animals that are adorable or vicious (or somewhere in between), you know that there is nothing better than seeing your favorite animals on TV, in memes, or on YouTube videos. 
There are some amazing animals out there, and whether you just love to see them do crazy things or you love to learn about what they're capable of, who they're related to, and what they like to eat, you can definitely identify your favorite animals by sight. 
While most animals have pretty distinguishing features, others look too much like close relatives to be able to make out. That's when you have to start looking at the small details, like the animals' tails, paws, and ears. 
For some animals, it's those details that can help you tell the difference between a lynx and a mountain lion. Although some people find it silly to worry about what kind of animal is what, it's fun for you to try to figure it out. That's why we created this quiz ... just for you. We've found 40 animals with distinct ears. Now, we want to see if you can identify all 40 animals by their ears alone without any hints. Take this quiz to see if you are up to it!
Picture by Tambako the Jaguar / Moment / Getty Images