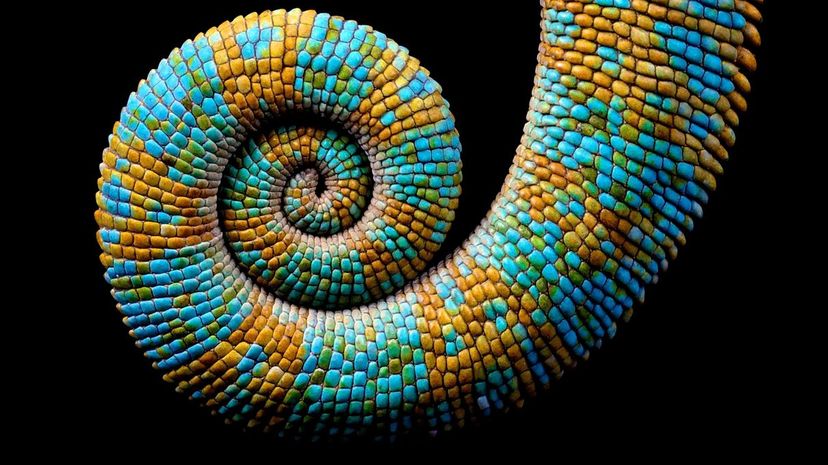 Image: MarkBridger/Moment/Getty Images
About This Quiz
Bottoms up! It's the animal hind parts quiz! We test treasured wisdom of creature tails in this wildly challenging feat. You are truly a witty beast if you can identify these brutes by their back ends!
Tails serve a variety of functions for the animals we adore. The appendages are tell-tales of an animal's emotional state. A perky tail is a sign of alertness; a droopy tail can indicate a somber disposition. Dogs that wag their tails are often in high spirits, anticipating action or affection from their owners. 
Animals also use their tails for comfort. No matter how fury or long, many tail-endowed creatures wrap their pieces around themselves when they ball up for repose. Cats that slap their tails around might indicate that the feline is fixing to pounce! Lions and other animals use their tails to signal a mating desire. Equine breeds of the horse family are lucky to have tails of considerable length to swat pesky disease-carrying bugs away. Owners groom the lengthy tail hair of certain horse breeds to improve the animals' commercial worth or appearance. If you've ever watched an equestrian competition, such as dressage, you'll notice that the horse will flick its tail in ways to enhance the aesthetic value of its movements.
Move on through these tailpiece photos and ID the beast to better your score!