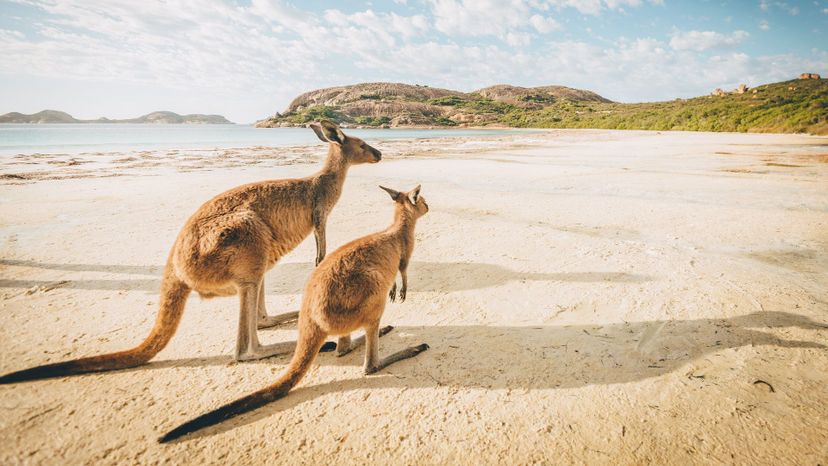 Image: John Crux Photography/Moment/Getty Images
About This Quiz
Don't worry, this quiz won't bite!
When you think of Australian animals, what is the first thing that come to mind? Do you think of the big and unique-looking kangaroo, or maybe the cute and cuddly koala is the first thing that comes to mind? For some people, the first thing that they think about when it come to Australia is the abundance of dangerous animals that are said to live there! 
More than any other region in the world, Australia has earned itself a reputation for being the home of a wide array of dangerous animals. In some cases this is not an exaggeration, since Australia is the only continent in the world where venomous snakes actually outnumber non-venomous ones ... scary! In addition to this, there are numerous spiders in Australia as well, many of which range from being moderately venomous to absolutely fatal! In this quiz we've taken a relatively small buy comprehensive selection of Australian animals and put them together in one place! So, are you ready to take a trip down to the outback? Then grab your survival gear and let's jump right into this quiz!