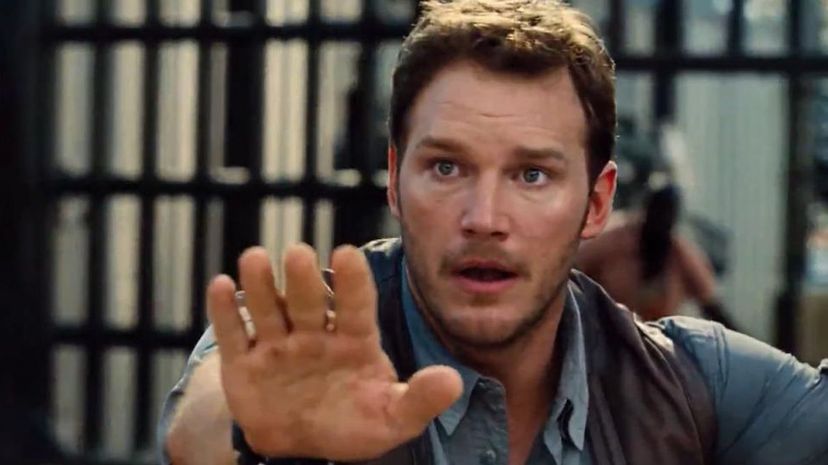 Image: Legendary Pictures / Amblin Entertainment / The Kennedy/Marshall Company
About This Quiz
"The Avengers" series has been wowing movie audiences worldwide since the release of the first movie about the superhero team came out in 2012. Sure, we'd dipped our toes in the Marvel waters with the first foray into the Marvel Cinematic Universe in 2008 (that's when "Iron Man" was released). But, prior to "The Avengers" in 2012, all we had were "The Avengers" comic books to keep us warm at night.
Since 2012, we've had three Avengers adventures to follow, including "Avengers: Age of Ultron" in 2015, "Avengers: Infinity War" in 2018 and the latest "Avengers: Endgame" in 2019. We've met new – and unusual – characters in these movies along the way, some of whom have inspired their own movies, like Black Panther,  Tom Holland's Spider-Man and Star-Lord, leader of "Guardians of the Galaxy."
But, long before Robert Downey Jr. became the wise and wise-cracking Tony Stark and prior to Josh Brolin making all of us mad as Thanos, these celebrities had well-established careers with plenty of other movies beneath their (heavily armored) belts. Did you know that Scarlett Johansson voiced the role of Kaa in the live-action remake of "The Jungle Book?" Or, that Jeremy Renner received an Oscar nod for his role in "The Hurt Locker?" And, don't get us started on Samuel L. Jackson's filmography!
Could you recognize your Avengers favorites in their other roles? Use the photos and our cinematic clues to place the likes of Chris Hemsworth, Paul Rudd and Jon Favreau elsewhere in the Hollywood scene. In the words of Captain America, "Before we start, does anyone want to get out?" No? Good! Avengers fans, assemble!
Legendary Pictures / Amblin Entertainment / The Kennedy/Marshall Company