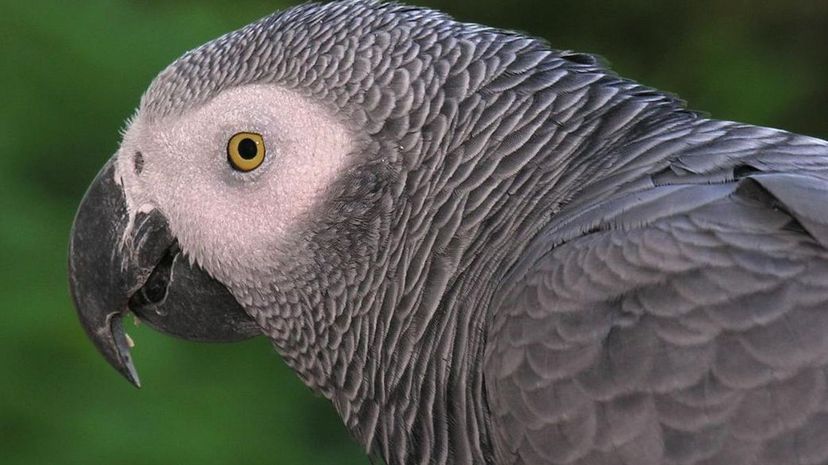 Image: L.Miguel Bugallo Sánchez via WikiCommons
About This Quiz
A bird's feathers serve many purposes, from insulation to camouflage to flight, but for a lot of people, they're just cool to look at. Iridescent and metallic tones reserved for the most venomous animals on land are peacefully flaunted in the sky. The canopies of tropical jungles from Peru to New Zealand are home to some of the most gorgeous animals on Earth. Some of them are rarely ever seen, but when they are, they are unmistakable.
Feathers can be as slick as suede or as soft as cotton. Feathers can form long tails or poofy crests. No two patterns are the same, and they form some of the most amazing colors, spots and stripes in the animal kingdom. Even the birds you see every day, like hummingbirds, pigeons, sparrows and doves, have some of the most distinctive physical characteristics on the planet. If you're quick enough to spot a hummingbird, you might notice that its feathers look like scales. Have you ever noticed the bird in your backyard that is striped like a tiger? And can you tell the difference between a macaw, a cockatoo and a parakeet? 
How well do you know your birds? Can you name these birds, based on a closeup of their feathers?
L.Miguel Bugallo Sánchez via WikiCommons