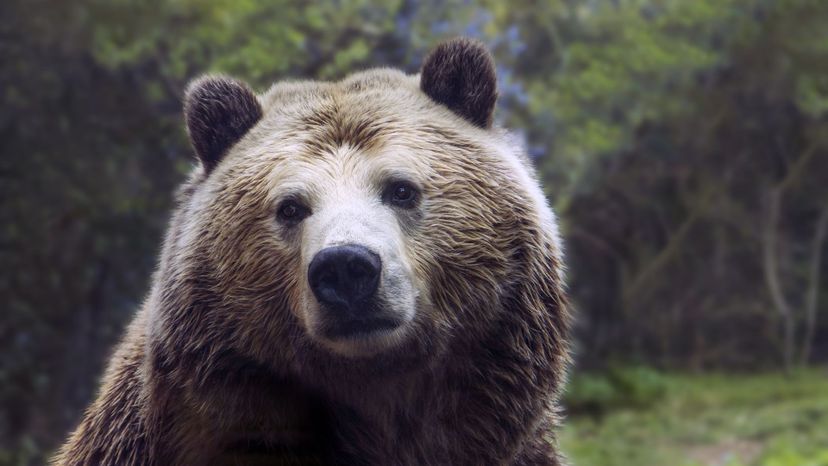 Image: Free-Photos
About This Quiz
Do these animals send a chill down your spine?
When it comes to countries in the world, Canada has -- without a doubt -- one of the most diverse selections of wildlife. This should not really come as much of a surprise for several reasons. First and foremost, the country's climate is incredibly varied, with the north having incredibly cold arctic weather and the southern areas having relatively hot summers. In addition to this, Canada is a massive country, spanning over six time-zones and holding the distinction of being the second largest country in the world. 
Canada is home to some of the coldest locations in the world and it is one of the few countries that is within the Arctic region. A great deal of the country's animals are adapted to this cold climate; like the polar bear, the narwhal, the Arctic hare, the snowy owl and many more. In this quiz we've taken a look at all of the animals that can be found in Canada and selected a diverse handful from all parts of the animal kingdom! So, are you ready to put your knowledge of Canadian zoology the ultimate test. Then let's get started!