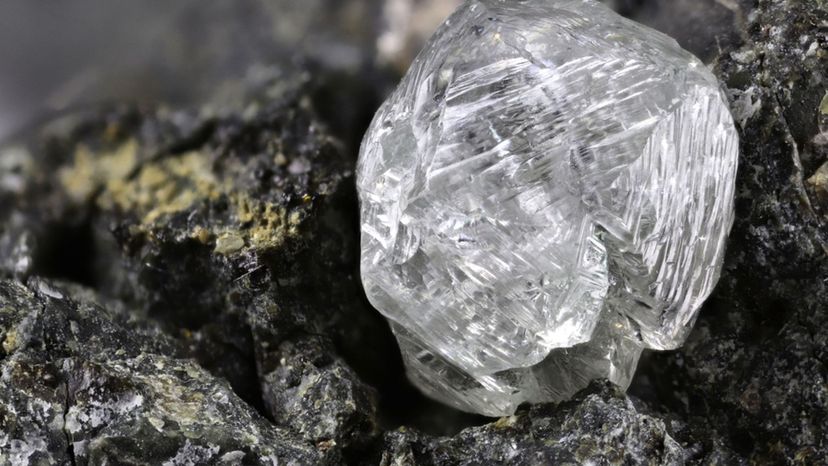 Image: shutterstock
About This Quiz
In 1869, Dmitri Mendeleev published a table after completing work which was previously done by scientists Antoine-Laurent de Lavoisier and John Newland. This table was made up of an arrangement of chemical elements which were organized based on chemical properties, atomic number and their electron configuration. 
There are 118 elements which have been placed in a grid consisting of rows called periods and columns called grids. The elements are also presented in order of increasing atomic number. These elements can all be found on Earth, some in larger numbers than others, 94 of which are naturally occurring and the remaining 24 being synthesized. 
Many of the elements constitute much of the matter not only found in the universe, but also in the items we find in our day-to-day life. Many of them can be chemically combined to form many compounds while others are used as is. Some of the most popular elements include oxygen, nitrogen, silver, gold, carbon and copper. 
If you were given images of some of the popular elements, would you be able to match the name to the picture? Not many people can, so will you defy the odds? There is only one way to find out, and that is by taking this quiz!