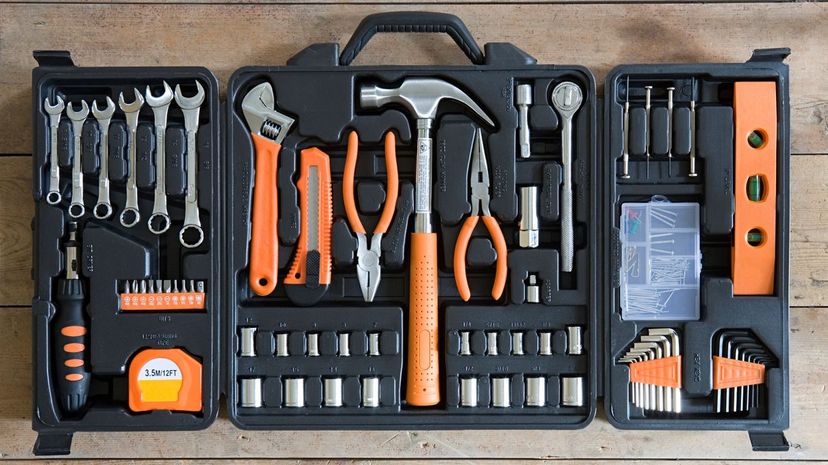 Image: Image Source / Image Source / Getty Images
About This Quiz
In every home, you will inevitably need some kind of equipment to address issues that will manifest when you least expect. Whether these concerns involve the outside of the house or the interior, it's best to gather and maintain some handy equipment to help you out in times of need. For example, what would you do if you suddenly found a leak in the middle of the night? It's useless to call a repairman or plumber to handle the job; who's available at such an ungodly hour? That's why it's best to keep some equipment or tools handy, just in case.
Think about it as your own home's first aid kit for emergencies. Since professional help may be slow to arrive or too expensive, you may need to address the "wound" first, like immediately.
But it's not only for emergencies and problems that you need to acquire some handy equipment for your home. Even when you're doing routine tasks, you'll work faster and more efficiently if you have the proper tools and equipment. 
Whether you're working on carpentry, plumbing, painting, gardening, cleaning or cooking, do you know what handy equipment you need? We're sure you do! Pick them out here and identify them!