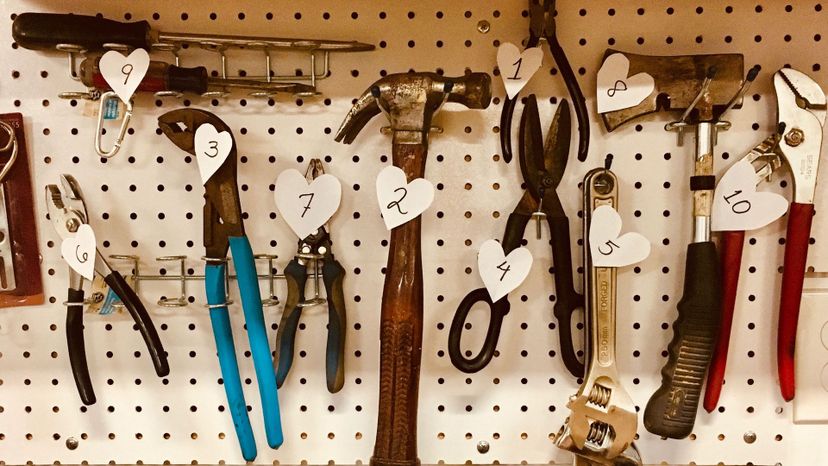 Image: Photo by Kim Stiver from Pexels
About This Quiz
We live in among an endless array of professions and industries. Are you familiar with the tools of their trades? This quiz will help you find out!
Tools are indispensable parts of human existence. Even before human beings could communicate clearly with each other, they managed to create tools that would help them survive. From the simplest tools for hunting and gathering food to the more complicated tools of warfare to defend one's home or land, humankind has a knack for developing instruments that make life easier.
Soon enough, tools became a necessity for human existence. Without them, we would not have survive different eras. As we developed, so did our skills and our capacity to create. Soon enough, we were able to harness what nature could give us and fashioned materials into tools that furthered our progress.
So, do you think you can decipher some of these basic tools that we need around the house, in certain industries and in common jobs? We're sure you know many of them. Try it out and see! 
Photo by Kim Stiver from Pexels