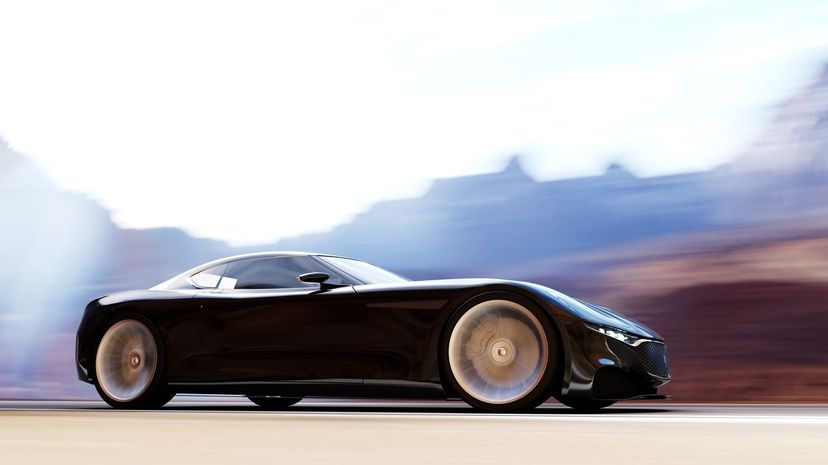 Image: Arend / E+ / Getty Images
About This Quiz
Torque is one of those forces that isn't well understood outside of the truly committed car enthusiast. It's defined as the tendency of a force to cause an object to rotate. In the case of cars and trucks, torque is what helps a car or truck accelerate. This is important to truck drivers who have to make hill starts with thousands of pounds in tow, to motorcyclists who want to pop a wheelie, and to drag racers who want to rip a mean quarter mile.
There is a lot more to the uses of torque, but we're interested in where torque can be found, and how much. Some engines produce more torque than others. This can be due to the fuel, the configuration of the engine, or even the altitude of the location where the engine is being used. Some cars have monstrous torque figures but anemic horsepower, while others sacrifice torque for horses. Very few cars have both in high numbers, and it is rare that the two figures approach parity. When they do, it's usually because the horsepower figures are low, not because the torque numbers are high.
So, are you ready to test your car knowledge? Do you think you can say which car has the most torque? Take this quiz and find out!