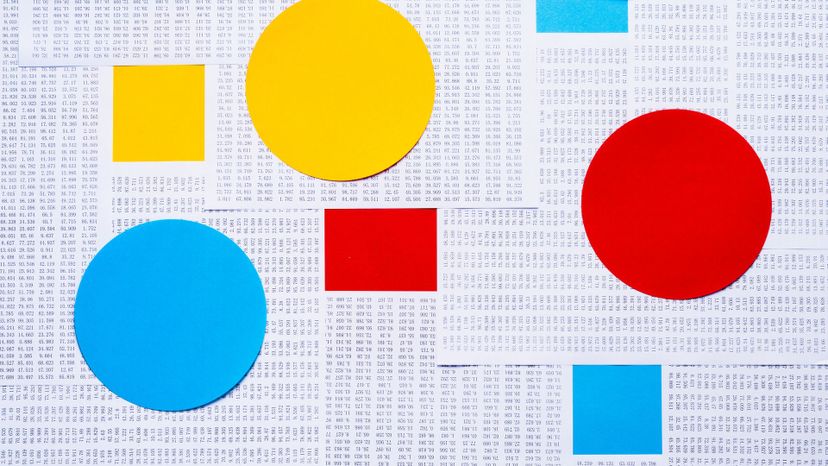 Image: MirageC/Moment/Getty Images
About This Quiz
A shape is defined as "the external form or appearance characteristic of someone or something" or "the outline of an area or figure." Shapes may not be words but they can be seen as a form of communication - take the prehistoric man, for example. 
Each shape is said to be a form of one of the three basic shapes; the rectangle, the triangle, and the ellipse but with slight variations. Whether you agree or not, each one has specific characteristics, making them both similar and different from each other.
We have all learned the different shapes at one point in our lives and most of us see an example of them every day. The most common shapes include the square, circle, triangle, rectangle, heart, and star, but there are also more complex shapes like the icosahedron, the dodecagon, the square pyramid and the many different types of triangles.
How well do you know your basic shapes? If you were to go up against a recent kindergarten school graduate, will you be secretly celebrating, or reevaluating your life? To find out the answers to these questions, you need to take this quiz!
MirageC/Moment/Getty Images