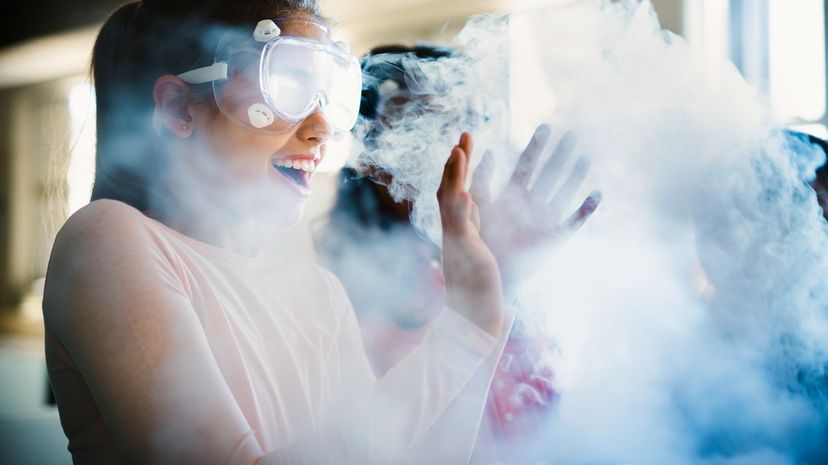 Image: Portra/DigitalVision/Getty Images
About This Quiz
No offense, but how hard have you been paying attention in biology? What about chemistry? Physics? Anatomy?!
Or perhaps it's been a minute since your last science class. Tbh, we remember our locker combo better than basically everything we learned freshman year. But we're not the ones taking this quiz. You are, fam!
If science is totally your thing (or at least you think it is), then this quiz is definitely for you. We wanna see you nerd out in all your geeky glory over these science terms. If you manage to match even 10 of these words to the right definition, we'll be majorly impressed.
But don't get it twisted: This quiz is gonna challenge you. Bruh, just because you can spell "photosynthesis" doesn't mean you're going to ace our quiz. You need to actually know what it means. Like, do you understand the difference between a proton and an electron? What if we toss a neuron in the mix? If that doesn't have you shook, then you might indeed have what it takes to pass this quiz.
If you can match at least 10 of these science words to the right definition, then you've for sure earned bragging rights. Pass this quiz along to your crew to see who should be crowned Science King (or Kween). 
Are you ready, or do you need to light a Bunsen burner under you?
Portra/DigitalVision/Getty Images