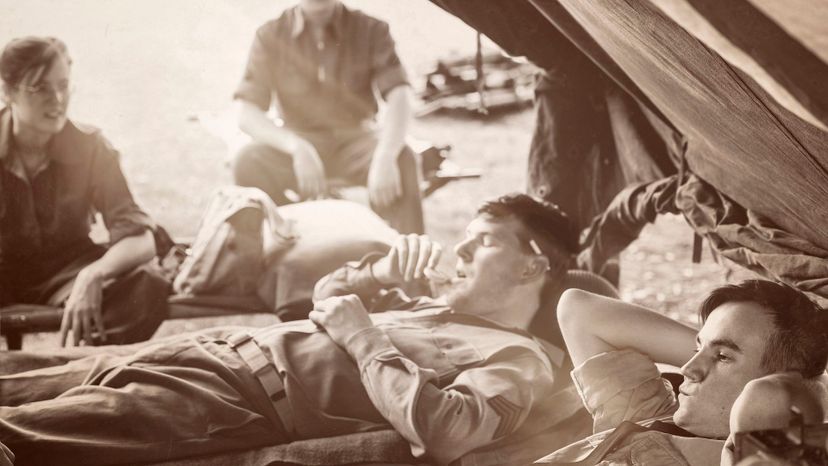 Image: LifeJourneys / E+ / Getty Images
About This Quiz
Hollywood is big on heroes, and Tinseltown's finest identifies many kinds of heroic roles on their respective filmographies. That includes being a military hero, at least once or maybe twice, in their careers.
The movie industry is very fond of exploring the narratives of military exploits in a given time frame. Whether the military involvement is from the distant past or whether it takes place in recent times, there is always a great tale to tell from these scenarios. For what brings greater dramatic conflict than a person fighting another person, for the sake of another person, the company, or the country. And of course, that fight will be cheered or jeered by the audience, depending on where their leanings are, of course.
But it's undeniable that our favorite Hollywood actors love portraying characters that are right smack in the middle of such conflicts. Attach a legendary director to the film and they'll don any uniform to get a chance at a good opportunity and role. 
So, for this fun quiz, we picked out a few of these memorable military heroes played by great thespians. Can you name the ranks that their characters held? If you're a true movie buff, this drill will be easy, soldier! 
At ease, and take this fun quiz, now!
LifeJourneys / E+ / Getty Images