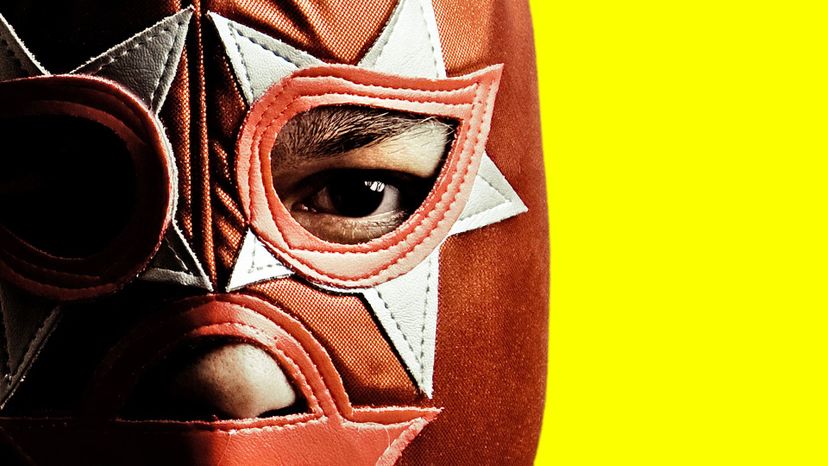 Image: THEPALMER / E+ / Getty Images
About This Quiz
Do you know which wrestler fought as Mr. America, or the Repo Man? Remember who went by the nickname Oz, or Blue Blazer or Papa Shango? Test your '90s wrestling IQ with this quiz!
The 1980s is often referred to as the golden age of wrestling, so it's no surprise that countless aspiring stars were eager to break into the sport by the time the '90s rolled around. Of course, being a star of the ring is not just as simple as stepping into the ring and beating up your opponent. In fact, wrestling success has almost as much to do with personality and star power as it does with being able to hit your opponent with a chair.
To stand out from the pack, many wrestlers need a gimmick. This could be a nickname, costume or persona that grabs the public's attention and helps the wrestler win fans and fame.
While some of these gimmicks led to huge success, others didn't exactly pan out, and others were downright insulting -- GI Bro or The Mountie, anyone?
While gimmicks and personas may seem like fads, some other greatest names in the sport, including John Cena, Hulk Hogan and Triple H once fought under some pretty bizarre nicknames. See how many of these gimmicks you can match to the correct wrestler with this quiz!