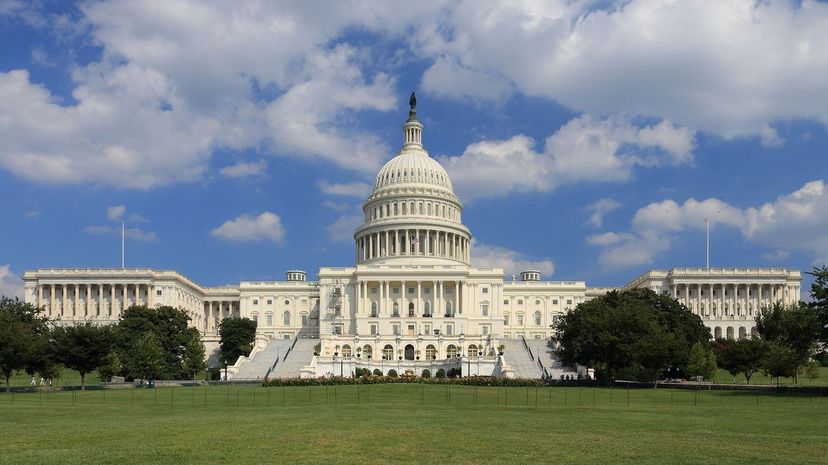 Image: Wiki Commons by Martin Falbisoner
About This Quiz
Fresh off a victory against Great Britain during the American Revolution, the newly-formed United States began establishing its own government, which was finally free from unwanted intervention coming from across the pond. The First Congress met in 1789 in New York, and later Philadelphia, as they worked on building their own official meeting place in Washington DC.
President George Washington laid the cornerstone of what would become the U.S. Capitol Building in 1793, and even though the construction was plagued by money and labor shortages, the grand building inspired by the Roman Pantheon eventually rose above the city. Congress first met at this building — which is known for its iconic eight-million-pound iron dome — in 1800, and continues to meet there to this day.
Since that time, the structure has grown alongside the U.S. surviving everything from a major fire, to wars and even attempted terrorist attacks. Along the way, this building located at 100 Constitution Ave has also survived another threat ... the threat of scandal. This scandal comes in the form of bad behavior from the very people elected to create the laws and represent their constituents, and it's been popping up since the earliest days of the American Congress. Think you can remember what got these lawmakers into hot water? Prove it with this quiz!