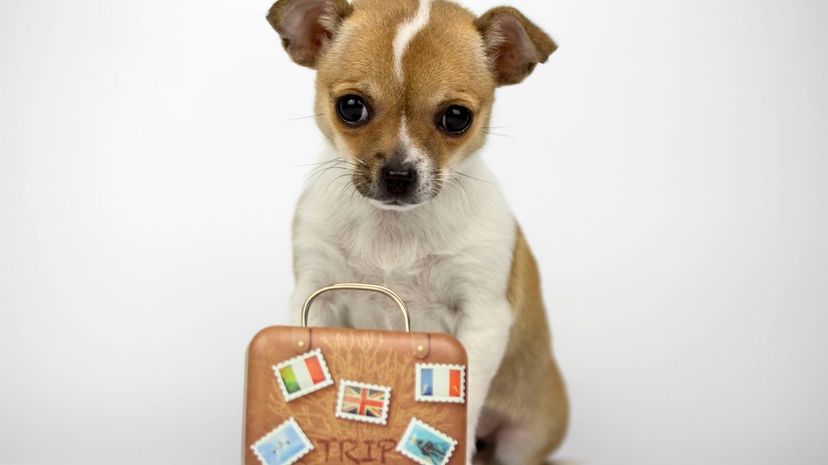 Image: Fernando Trabanco Fotografía/Moment/Getty Images
About This Quiz
Get ready to acknowledge national pride with some animal trivia. Name the nations where the creatures you see depicted dwell. Learn why some sovereignties claim a particular species. Country cultures collide with the animal kingdom in this quiz feat!
There are specific reasons why a nation might honor a particular animal. Creatures that serve as an economic resource are usually regarded as national symbols. Giant pandas of China are a huge tourist draw; moose in Sweden provide food for many homes; and the Chukar partridge is the basis for Iraq's bird-fighting industry. Animals that are exclusive to a particular territory are usually promoted as symbols for the region, as is the case for Arabian oryx of Oman. Some creatures demand special recognition. Canada has no choice but to revere the North American beaver; on the one hand, the creature is really good at what it does, but on the other hand, the little critter has been the cause of major chaos in rural Canada. Still, other animals occupy the realm of folkloric myth in certain regions. The Fjord horse of Norway and white storks in Lithuania are linked to historical legends in their respective zones.
Countries of the world will continue their unique relationships with their national brutes no matter what! It's time you prove that you know what animal-area pairs are exact!
Fernando Trabanco Fotografía/Moment/Getty Images