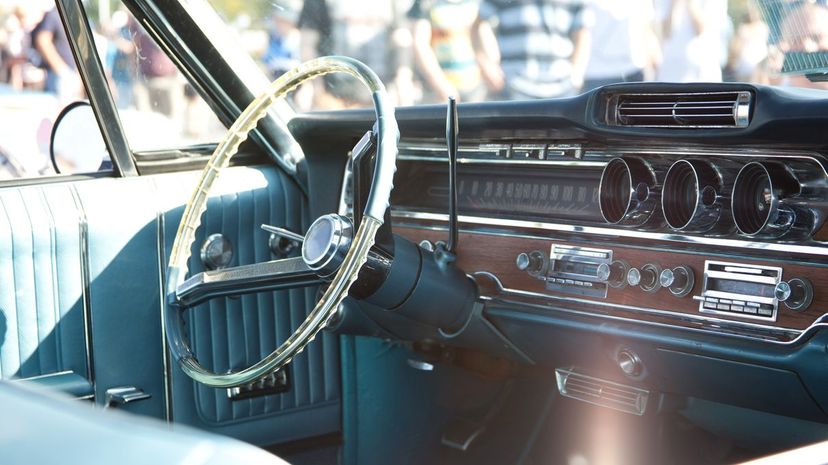 Image: Tim Stocker Photography / Moment / Getty Images
About This Quiz
Lights, windshield wipers, tail lights, CD players, heated seats ... these things were not standard on the cars produced one hundred years ago or more. 

Those cars were very simple. Many were steered using a tiller! In fact, steering wheels were used for the first time several years after the first modern car had driven its first few 100 meters. And there were many ways the motor car was improved over time. Take starting a car, for example. This is something we certainly take for granted. But before the starter motor made this job easier when first introduced in 1912, the driver had to use a crank and some good old elbow grease to turn the car's engine over to get it started.

Innovations followed in every decade and in all departments. The first V8 engine, the first Wankel engine and the first W16 engine are just some of the significant milestones when it comes to power units. And then there are others, like the first air conditioning unit in a car, the first radio, the first Bluetooth system and much more!
But do you think you would be able to match each auto innovation to its original car? Let's see just how much you know!