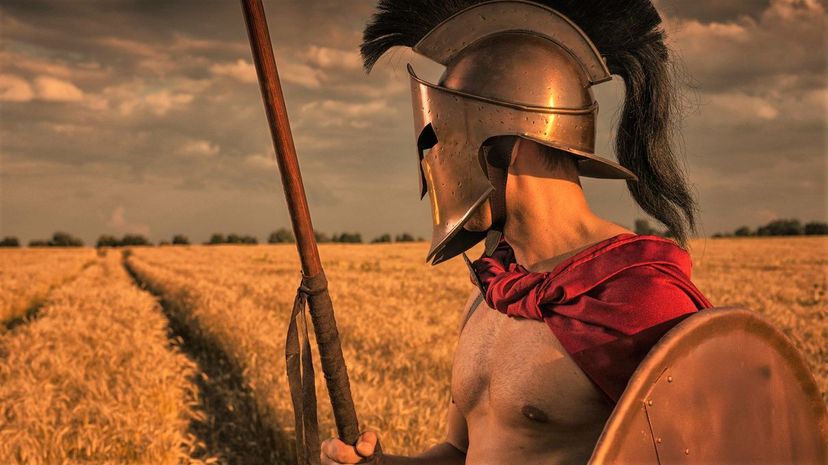 Image: Anton Violin/Moment/Getty Images
About This Quiz
Human history is fascinating, complex and often bloody. Organized warfare has been a part of human society around the world for thousands of years. Whether it was tribes, cities, kingdoms, countries or entire vast empires, war has been a part of human society for almost as long as we have been creating societies. With so many wars and battles to think about, it is easy to get confused. However, some people have made a real study of warfare throughout history and know a whole lot about it. Are you a military history expert who knows your stuff?  
It's no secret that war has shaped all of human history. While the victors have made huge gains, the losers can face horrific consequences. Also, while the glory of war is often focused on, innocent people who have little to do with it often get caught in the crossfire. While war has created and demolished nations, it also has a vast human toll on the individual level. It is a complex topic to talk about, and endlessly interesting on many levels.  
If you are a military history buff who really knows the ins and outs of this aspect of human history, put your knowledge to the test with this quiz! 
Anton Violin/Moment/Getty Images