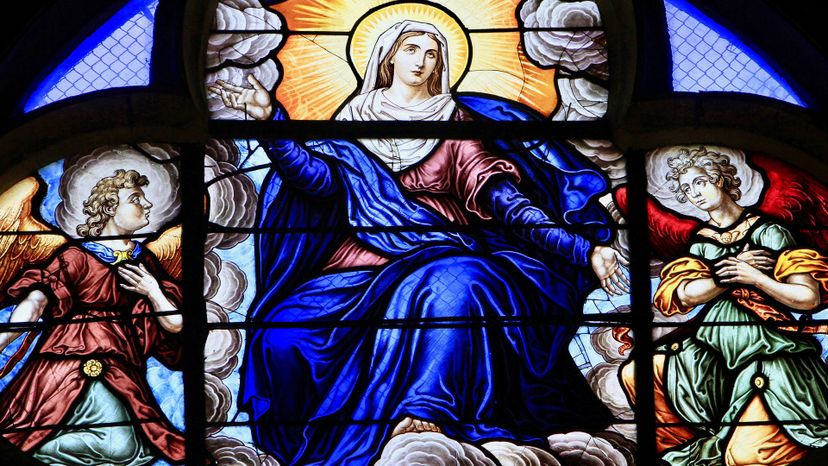 Image: Godong/Stockbyte/Getty Images
About This Quiz
Can you tell all of the Marys in the Bible apart? Then this quiz is definitely the one for you! There are countless women in the Bible who were mothers, saints and overall, incredible women. Their influence on the stories in the Bible is unmatched. Some great examples are Eve's influence on humankind after her actions in the Garden of Eden, or Hagar's decision to leave her life as a maid. Think you're an expert on these women and their stories?
Many women in the Bible aren't spoken of often. Little is known about them aside from a few details. Other women, such as Mary Magdalene or Jochebed have much more detailed backgrounds and stories that tell us more about them. Of course, to learn more about these fascinating women, we have to know where their stories are written! That's where the many books of the Bible come in. From the Old Testament to the New Testament, Genesis to Malachi, you'll need to know it all.
If you know their stories, as well as the stories in the Bible, then you've got the knowledge to ace this quiz. See if you can get a perfect score!
Godong/Stockbyte/Getty Images