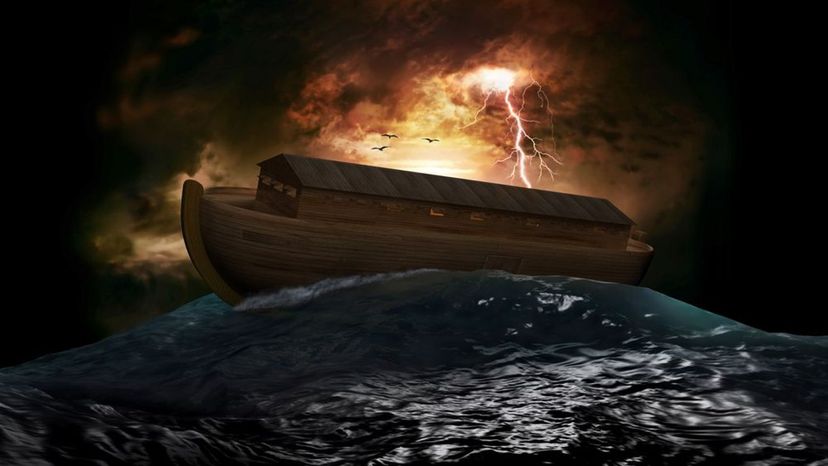 Image: shutterstock
About This Quiz
The spirit of God moved over the waters, as you will doubtless remember, but do you remember exactly when God's spirit did that, and over which waters?
The Bible mentions many bodies of water, from lakes to rivers to seas to amorphous "waters" that seem to just exist in ether. These watery bodies are key elements to how many of these stories turn out, from the role of the River Nile and the Red Sea in all the tales set in Egypt to the role of the Sea of Galilee in the New Testament, to the special place afforded to the River Jordan. Indeed, the Garden of Eden itself is identified as being in the Land of the Four Rivers, which are commonly held to be the Tigris, the Euphrates, the Gihon and the Pison. Two of these are easier to remember, as they are still around, but the latter two may now go by other names or may have dried up. Other notable bodies of water include those as large as the Mediterranean Sea, and as small as pools at Samaria, Siloam, Shelah, and Gibeon. 
If you know where all of these are mentioned, then you are truly a Bible expert. Let's find out!