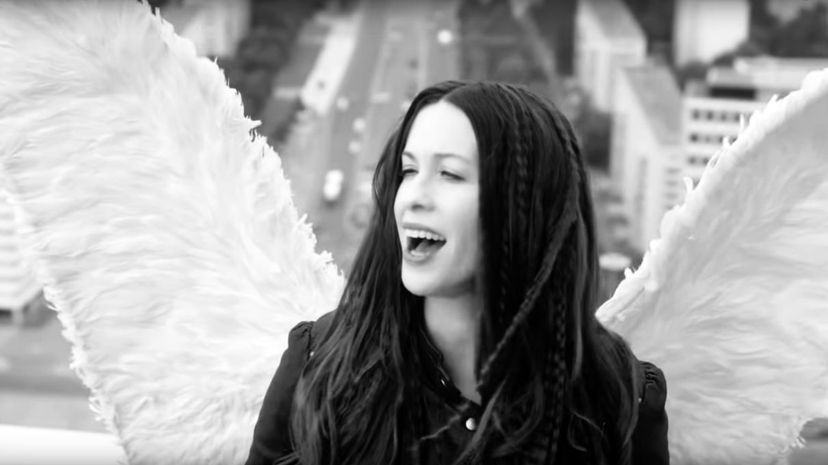 Image: Collective Sounds (USA) / Columbia/SevenOneMusic (Europe)
About This Quiz
In Canada, we get to hear music from all around the world. One Canadian law by the CRTC states that stations have to play a minimum of 35% of Canadian music or other content during their broadcasts. That means that we get to hear seasoned as well as up-and-coming talent from across the country. It's great to support the artists, but it's also amazing to see Canadian talent getting worldwide recognition!
With this rule that helps to support Canadian-made music, we get to listen to it quite often. Over the years, amazing artists like Celine Dion, Tom Cochrane and Rush have dominated the airwaves not only in Canada but also internationally. Newer artists such as Shawn Mendes and Tegan and Sara have also made a huge impact and set a great example of Canadian music. To celebrate our amazing artists is the Canadian award show, called "The Juno Awards," which gives out awards to outstanding examples of musicians. Of course there is a live performance, and it also travels around the country in a different city each year.
So, think you're an expert on the music and the musicians who make it in Canada? Take the quiz to show that you can recite the songs that made our artists famous!
Collective Sounds (USA) / Columbia/SevenOneMusic (Europe)