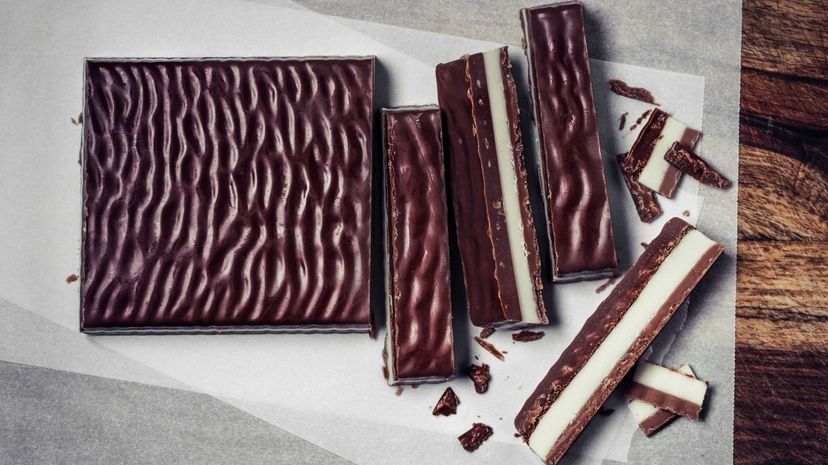 Image: Claudia Totir/Moment/Getty Images
About This Quiz
Candy lovers around the world share some candies, but not all are available in every country. Candy companies around the world cater to the tastes of each market. While you may find Hershey's Bars and M&M's in other countries, Twizzlers, Swedish Fish, and Reese's Peanut Butter Cups are harder to find. 
On the flip side, there are hundreds, if not thousands, of foreign candies that can't be found at your local supermarket. If you happen to be lucky enough to have a supermarket with a well-stocked international foods aisle, you may be able to find British favorites, Polish novelties, and unique candies from around the world that you would normally have to import yourself whenever you have a craving for them. 
There are also candies that are widely available in the United States that still have strong ties to their home country. Even if they don't know in which country the candy originated, many American know that Ferrero Rocher and Toblerone are European candies. 
Whenever you travel abroad, do you make sure to taste every candy available? Is your body practically 100 percent chocolate and sugar? Then you're going to love this quiz. Find out how well you know the origin of your old favorites and a few new ones.