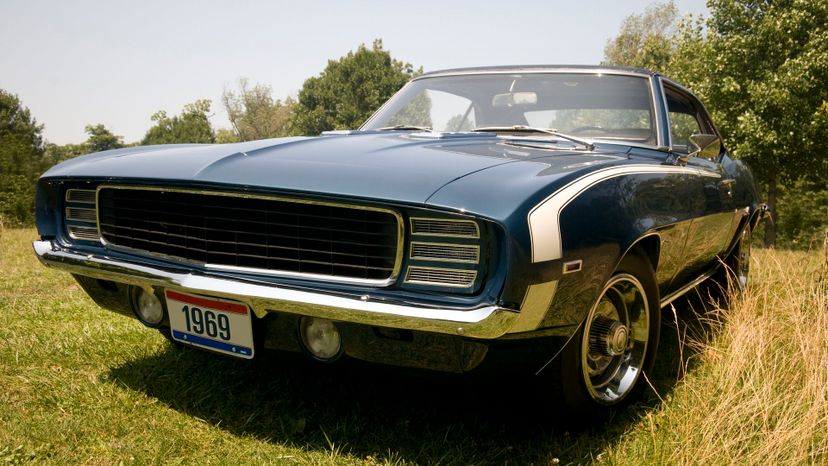 Image: schlol/E+/Getty Images
About This Quiz
Does your car have a nickname, like Sally or Betty or Bertha? It's not uncommon that the most popular names people give to their cars are often the same ones that we'd also give to our kids, like Betsy, Steve, or the Beast -- OK, maybe not that last one. It's OK. It's in our nature to want to anthropomorphize everything from the cars we drive to our computers, smartphones and any other inanimate object around our home.

Whether you play the name game with your cars or think it's a silly way to go, colloquially we've been calling the models of cars by anything but their given names since the introduction of Henry Ford's Model T -- and probably Karl Benz's one-cylinder two-stroke motor car had a code name back in 1879, too. And there's no sign we'll stop.

From Godzilla to the Beetle, we're counting down the most memorable car nicknames of all time. See how much you know about the names we've collectively given beloved -- or broken-down -- cars and trucks from Ford to Volkswagen and everything in between.