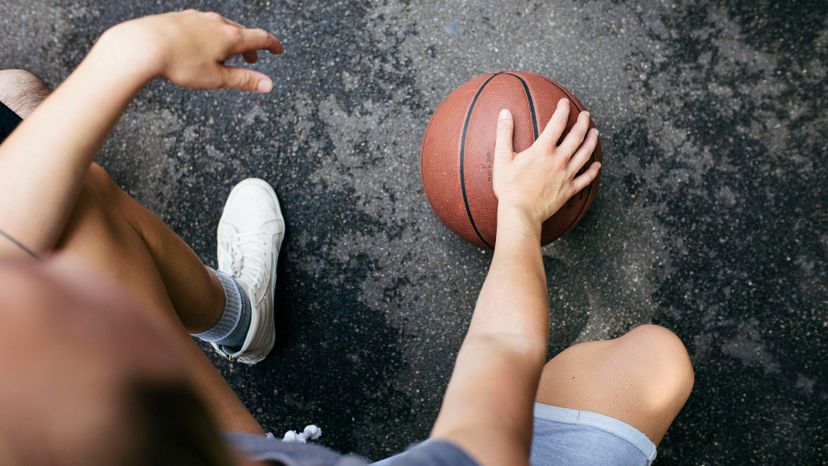 Image: Hinterhaus Productions/DigitalVision/GettyImages
About This Quiz
Sports are indoor or outdoor activities that combine wit and physical athleticism into one main event. Popular sports include football, soccer, baseball, and basketball, while other sports are less common, such as biathlon and snooker. But no matter how popular the sport is, there are respective championship games that pit the best of the best against each other.

You're probably familiar with the Super Bowl, which is one of the most televised events in the United States. The Super Bowl is the championship game of the NFL, which pits the two best American football teams against one another. Another popular championship game is the World Series, which involves the best of the best in baseball.

But let's take a look at some lesser-known sports and their championship games. For example, did you know that the Hockey World Cup involves field hockey, while the FIFA World Cup involves soccer (otherwise known as "football")? Even pub-like sports like darts and billiards have their own championship games!

This quiz will look at 35 different sports and their respective championship games. Do you think you know the difference between the Bandy World Championship and the ISSF World Cup? Take this quiz now to see how much you know!