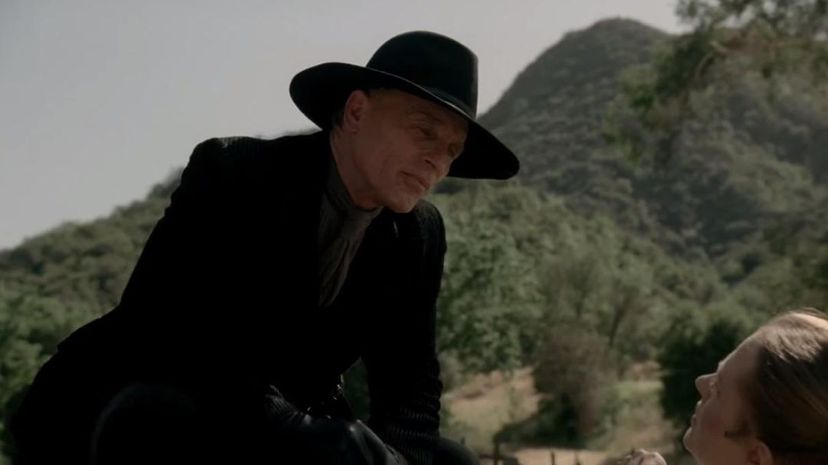 Image: HBO
About This Quiz
"Hopalong Cassidy" is widely regarded as the first Western in television history, and it dates all the way back to 1949. Westerns were also popular in radio shows, comic books and films around this time, so it was a natural fit to put some on television. By the mid-1950s, they had hit their stride and would pretty much dominate the TV landscape for years to come. In time, networks tried to distance themselves from the Western — it grew stale as a genre, and it mostly faded from the world of pop culture. However, every now and then a few still get made, proving it to be one of the heartiest genres of entertainment we have. You just can't keep a good Western down.
With 70 years of Westerns to pick through, there's a nearly endless supply of shows and movies you can watch, if you're in the mood to watch some serious cowboy hat and horse-riding action.
If you fancy yourself to be something of a Western aficionado, then we welcome you to try your hand at this quiz. Let's see just how many popular TV Western shows you can match to some of their main characters. Saddle up, partner!