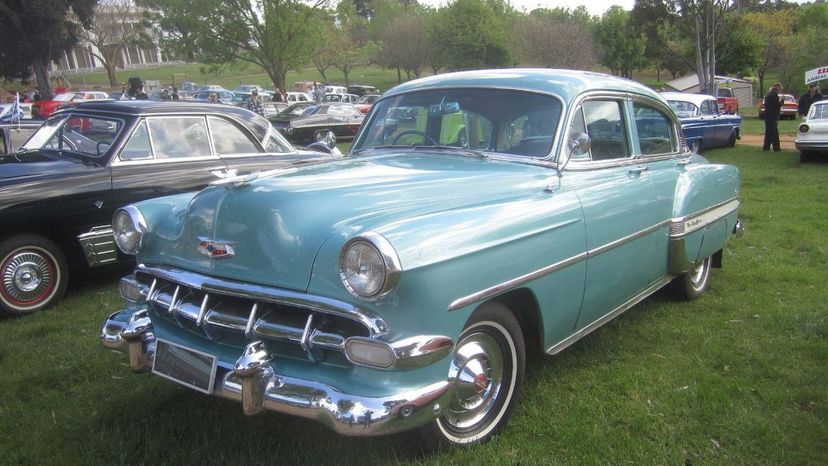 Image: Sicnag via Wiki Commons
About This Quiz
Chevrolet has a rich history and tradition in American motoring: as one of America's big three, it plays an essential part in motoring but not only in the United States but around the globe as well. 
It took the vision of William C. Durant, one of the early pioneers in the fledgling motoring industry in America, to form the brand together with a Swiss racing diver, Louis Chevrolet, after whom the company was named. And the rest, as they say, is history as Chevrolet just went from strength to strength as it rivaled Ford as the most significant American motoring brand.
Chevrolet quickly became a global phenomenon, selling vehicles not only in Europe but around the world as more and more markets opened for the brand.
And it's not hard to see why Chevrolet quickly became one of the top car manufacturers in the world. The sheer range of models over the years is just staggering. And the classics continue to this day. Think of the Corvette and the Camaro. Not only were they top sellers when introduced all those years ago, but they also remain so today.
So in this quiz we doing things a little differently. You don't only have to identify a Chevrolet from an image; you have to recognize the decade it first originated.
That makes things a little tougher!